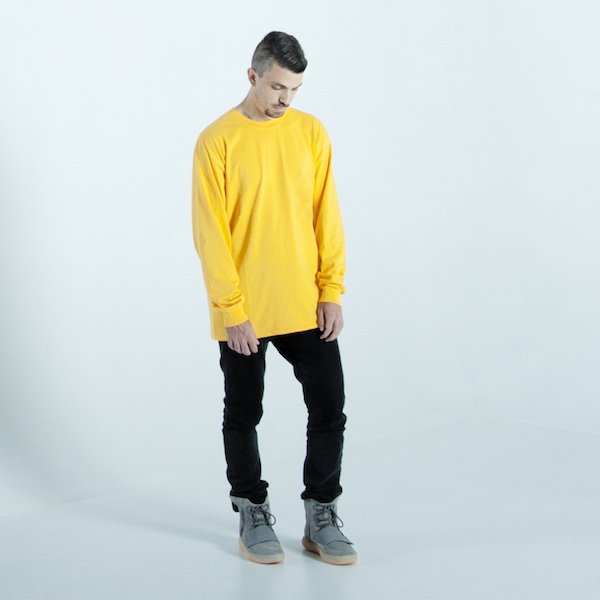 Artist
JACKO
DJ Jacko grew up listening to Soul, R&B, Gospel and Hip-Hop, he is entirely devoted to quality dance music. His technical style of 'overlaying' and his wide range of musical genres when playing has been influenced by working with house legend Tony Humphries. Sonically Jacko represent the future of dance music, where a DJ plays a wide variety of genres and creates a mood that flows from House, Deep-House into Hip-Hop and Trap meeting all the needs of club goers of different ages and nationalities.

Jacko has developed these skills after moving to New York in 2003. Where he closely worked with Tony Humphries and established the Tony Records label. He opened for and supported Humphries over the next decade, playing in venues such as Nu Echoes (Riccione) Djoon Club (Paris), Cavo Paradiso in (Mykonos), Discotheque (New York), DC10 (Ibiza) and other venues in Portugal, Germany and the UK. He has also toured solo playing at Urban Klub (Treviso), Room26 (Rome), Goa (Rome), Jumeirah Beach (Dubai), Pacha (London), The Cross (London), Standard Rooftop Hotel (Los Angeles).

Jacko's most recent single was the Traxsource #1 hit and Suncebeat banger 'Closer' with American singer Chelsea Como, played and supported by heavyweight DJ's all over the world like: Tony Humphries, Louie Vega, Anane Vega and DJ Spen. 'Closer' has also been featured on many radio stations all over the world like, WBLS (New York), and Rinse FM (UK) and is currently played a lot in the house club circuit in New York and London. After the success of his recent DJ sets in Amsterdam during ADE 2016, he released his last single titled "Paradise" in March 2017, which has been played on Defected Radio by Simon Dunmore. Jacko also collaborates with British DJ/Producer Redsoul under the name of 'Cognac'. The pair have released exclusive killer club re-edits, all of which have been played extensively during the Kings of House NYC parties, and enjoyed by party people and audiences all over the world.

2022-12-16

2022-12-16
2022-10-07
2022-07-29

2022-07-15
2022-04-01

2021-12-17
2021-12-17

2021-10-22