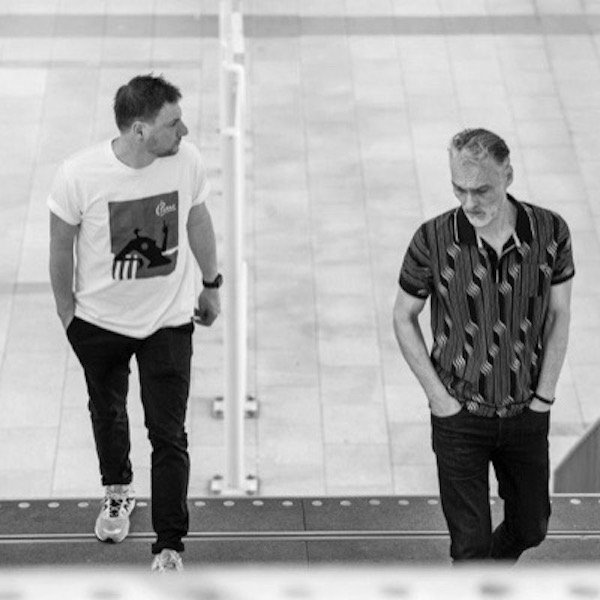 Artist
OFFSHORE AND COEN
Producing together since 2010 these two guys try to create a sound balancing between deep and smooth. Offshore played in several bands as a drummer and frontman. A few years ago he started to produce dance music and found his way as a DJ. Today he enjoys to play slow deep tunes at the beginning of his sets, pitching up to speed and depth what is needed on the dancefloor. Coen had his inspiration years ago when house was first entering the world. Finally he started to DJ ten years ago and today his gigs are modern Deep with a classic flavour.

Both guys met at the beginning of 2010 and they had similar interests regarding dancemusic. With Offshore already producing they decided to team up. Resulting in a first release with tracks like Floating and En Route (2011). In 2012 they released thru Ambiosphere Recordings the EP My Definition, with remixes of Dirty Priest and Firmware included. This year, 2013, they released on that label new tracks like Coherse, You & Me and Drifting, containing a remix by Remy Unger. Next release will be on Phat Elephant Amsterdam, containing Rosalie and Panja & Elaine, two very nice deep flavoured tracks. So far they go steady!

Their gigs are always full of deepness and they make sure the dancefloor is happy and in contact with themselves and that means: Party! They played the last years on several occasions, such as Burst The Hague (with Will Saul and Bicep), Thurst The Hague, Olympique Amsterdam, Schmutzigkeit The Hague, Simple The Hague and gigs in different clubs and bars.
2019-03-15
2019-03-15
Lost
Dirtytwo Remix

(6:25)
2019-03-15
Niebla
Offshore & Coen Dub Remix

(6:34)
2017-12-22
2017-11-03
2017-11-03
Niebla
Offshore & Coen Dub Remix

(6:34)
2017-06-02