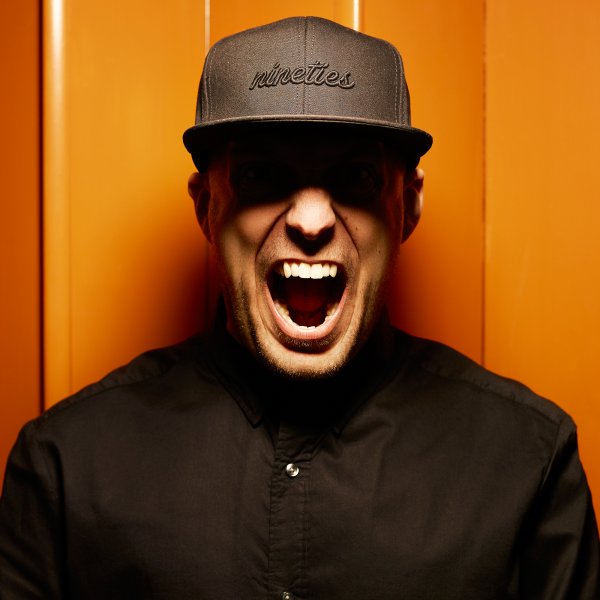 Artist
GAWP
Having previously remixed and released music to labels such as, Skint, Southern Fried, Simma, Get Twisted and many more, GAWP is certainly no stranger to the music industry.

Not afraid to take a risk, he made is mark on the scene by jumping straight in at the deep end with a string of profile shows and critically acclaimed debut tracks; GAWP's first releases were on the mighty MAIN COURSE label, and then more recently, a twisted EP on Cheap Thrills.

Aiming for premium quality with every release, his initial productions quickly gained support from a huge spectrum of established artists, from the likes of: Billy Kenny, Kyle Watson, Jp Chronic, Sander Kleinenberg, Roger Sanchez, Mat.Joe, Martin Ikin, Zinc, Hannah Wants, Kry Wolf, Mj Cole, Golf Clap, Tensnake, Paco Osuna and Hervé to name a few!

Now, he's back on the main stage having hit the festivals with his first gig as GAWP at the Beatherder 2016 - many others have followed, and plenty more are still yet to come.

2019-10-04
2019-10-04

2019-08-23

2019-08-23

2019-07-26

2019-07-26

2019-07-12
2019-07-05
2019-05-31