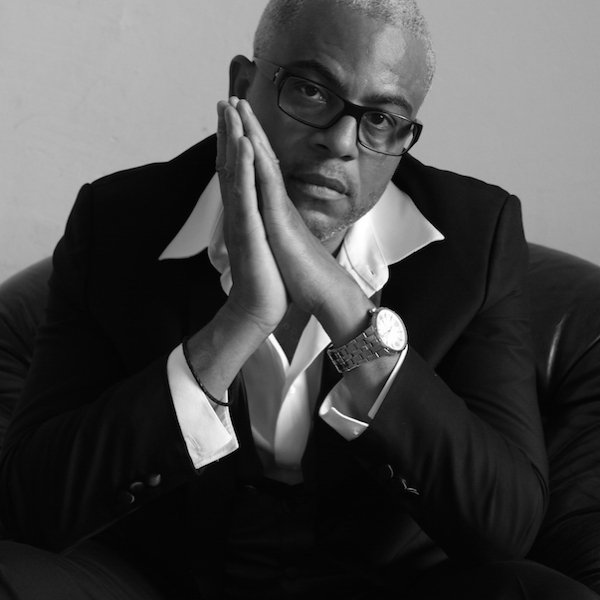 Artist
ROBERTO Q INGRAM
I stand strong to continue to explore my gut feeling about what I hear,experience and satisfy my artistic curiosity from all music that keeps me locked in.

This is no bio but an introduction to what I stand for and my current events as they develop.

My name is Roberto Q. Ingram from Cincinnati Ohio to Huntington Beach California to Los Angeles and now living in Munich Germany.
Let me introduce myself to you as a music lover since I was a kid, 26 years as dj, and 10 years as producer/remixer. Everything I do in life is done with the up most passion to excel minus the posing, boasting or bragging to the world through the social media network hype. I prefer to build my relationships from the ground up with you personally.

"Music is that portal that binds us and expands all boundaries"
My current project Decisive Podcast Series is the Vessel that contains Professional Artist, Musicians, Dj´s and Producers.

I started producing my own podcast for Inspiration Network since mid 2009, in titled "Decisive Podcast Series", The series of dj mixes are conceived to give you an idea of how different styles of quality electronic music can open your mind and hopefully effect your emotions differently at any given time.

The next episodes expand globally with music mixes by Roberto Q. Ingram and carefully selected guest talent world wide. Two to three times per month depending on the work load in 2016. I hope you will listen and embrace the various styles of music I feel to be significant and bound to no genra. It is important that I represent a brand that focus on passionate, Musicians, Artists & Dj´s that take risk and bold enough to experiment with introducing only quality music. I am excited about the results from people around the world that apparently enjoy the series of "Decisive Podcast Series Exclusive by Roberto Q. Ingram.

Come listen, Interact & support the show. Give your comments Like, Follow and spread the word. I would like to know what you think? /

Contact me:
contact@inspiration-network.com /
robertoingram@aol.com
Websites & Social Networks:
www.robertoingram.com
facebook.com/robertoingram
soundcloud.com/roberto-q-ingram
mixcloud.com/robertoingram
twitter.com/#!/robertoIngram

Thanks for your support.

2022-04-29

2021-06-25
2017-06-30
2017-06-30

2016-10-17

2015-06-12
2014-07-22