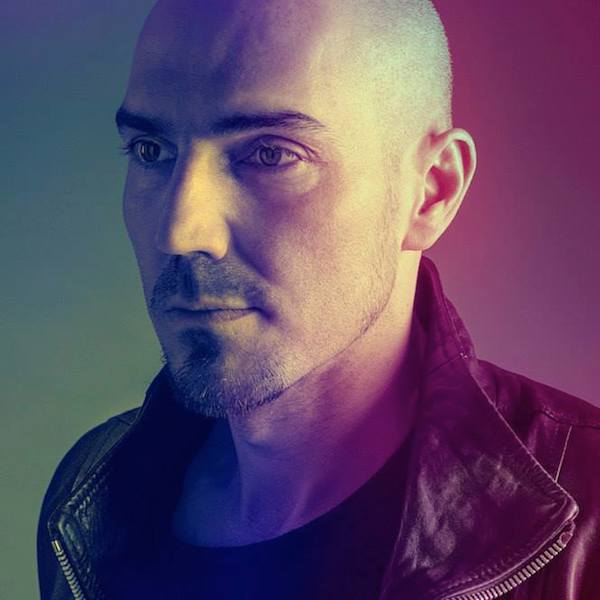 Artist
SAM PAGANINI
This year was without any doubt a highly successful and stellar year for Sam.

Since 1996, a landmark year for him thanks to the worldwide success of his track "Zoe" as Paganini Traxx, Sam's stylistic experimentation has always gone strong, leading him to collaborate and release his music on several record labels until Techno pioneer Richie Hawtin welcomed him to his groundbreaking Plus8 imprint in 2011 with the "Cobra Ep".

To this day, Sam proudly stands out as the only Italian artist to release under his own name on 3 acclaimed labels like Plus8, Cocoon and Drumcode.

Beside his studio work and production time, Sam's DJ career is steadily on the rise: his sets are characterized by powerful grooves and have been recently described as "Sexy Groovy Dark Techno", which speaks volumes, literally, on what to expect from his performances.

He has taken the stage at legendary clubs such as Berghain (Berlin) and Cielo (New York), which shows how diverse and truly knowledgeable his crowds are.
2016 will see him tour internationally all over the globe.
POS.
TRACK
ARTISTS
LABEL
GENRE
RELEASED

Rave
Adam Beyer & Layton Giordani Remix

(5:40)
2022-07-08

2021-05-14

Flash
Marco Faraone Remix

(6:11)
2022-07-22
2014-09-29
2017-10-02

2020-12-18

2021-11-12