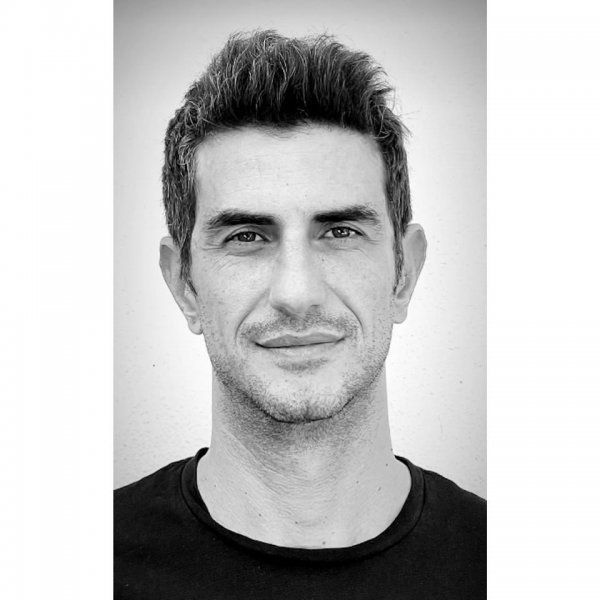 Artist
MASTROMAURO
MastroMauro aka Antonio MastroMauro is the producer "Made in Puglia" that has captured the attention of many dj's, producer, promoters, a&r around the world.

Runs regularly in festivals underground parties since 1995, every weekend is aired his weekly radio show on Radio Selene Fm and supporting the legendary names of house music in the best clubs of Italy as the Jubilee / Sabrage,Divinae follie ,Lampara,Autodromo Club to name a few.

Using an eclectic groove with funky shades and classic and deep vibrations. Actually is working hard on own release. Also he is owner and manager of kluBasic music group with her labels and publishing.

2023-05-26

2023-04-14

2023-04-14

2023-03-10

2022-11-11

2022-07-01

2022-06-10

2022-05-06

2022-03-18

2022-02-18