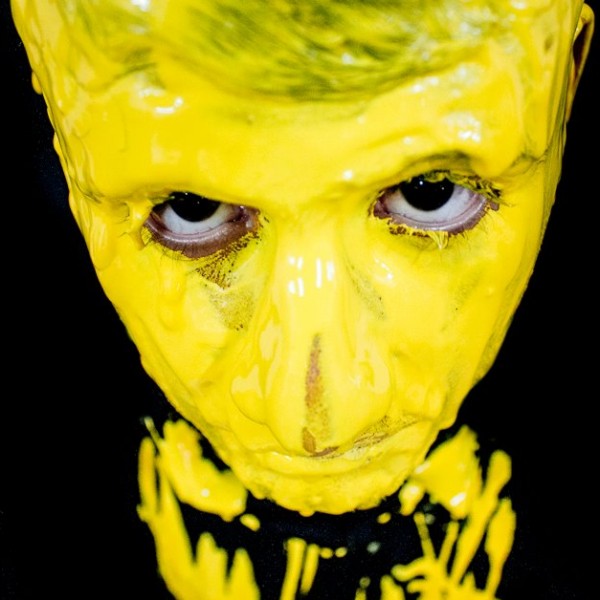 Artist
ALESSIO MEREU
Alessio Mereu is an artist from Sardinia, with a burning passion for music started as a child and grown up with years of piano lessons. He later moved to electronic music production. His sound continues to evolve maintaining his own unique style and his productions have been released on various labels such as Cocoon, Steve Bug's Poker Flat Recordings, Jay Haze's Tuning Spork and Contexterrior, Toys for boys, Alex Under's CMYK, Analytic Trail, Mindshake and many others.

In 2007 the urge to experiment as main actor the effect of his tracks on the dance floor led him to perform live and he soon started touring throughout Italy and Europe, USA and South America. His live act reflects the style of his productions, dominating the dance floor with a refined yet powerful sound, and at the same time establishing a deep connection with the audience.

In 2008 he founded the label Renovatio Records, as a platform for him and his closest friends to express their vision of dancefloor oriented music.

During the 2009 he released a lot of EP's within famous labels like Tuning spork, Contexterrior, Cmyk, Toys for Boys, and created the Bunkers project with Sig. Andreoni and Dum with Andrea Ferlin.

In 2010 he founded his own label Amam for which many artists as Jay Haze, Shaun Reeves, Dan Curtin, Adultnapper, Camea, Mikael Stavostrand, Agaric, Todd Bodine, Mike Shannon, Tale Of Us, Bryan Zentz, Avatism, Tim Xavier, Nico Lahs, Acumen, Ilario Alicante have worked.

In 2011 he released on Poker Flat Recordings and Cocoon Recordings.

His stuff has been played by leading dj's such as Richie Hawtin, Adam Beyer, Marco Carola, Loco Dice, Steve Bug, Paco Osuna, Dubfire, Laurent Garnier, Ellen Allien and many others..

2021-08-13
2020-11-06

2020-04-07

2020-04-07

2020-03-06
2019-09-20

Bagel
Martinez Swirling Dub Mix

(13:20)
2018-11-23

Cosmic
Alessio Mereu & Andrea Cossu Amac Remix

(8:05)
2018-11-19

GG_3ree
Bruno Pronsato Remix #1

(7:21)
2018-10-01

GG_3ree
Bruno Pronsato Remix #2

(7:53)
2018-10-01