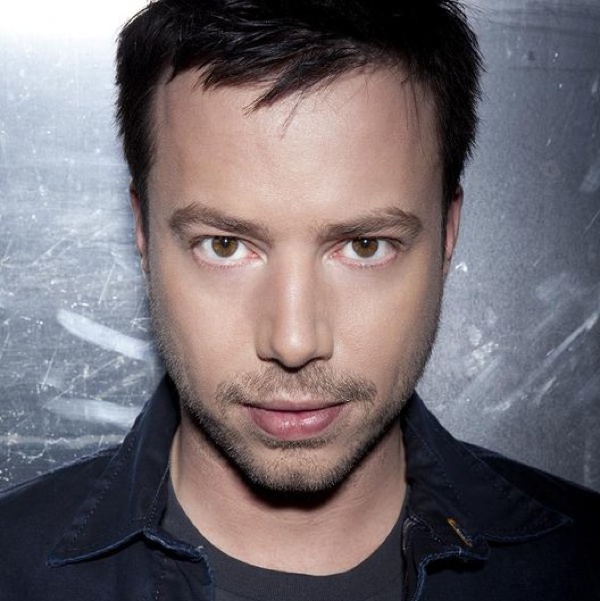 Artist
SANDER VAN DOORN
Thought to be a technical and musical genius by many, Sander van Doorn is without a doubt one of the worlds most essential, influential and popular DJ/Producers in dance music today. In very short order, Sander has become a brand synonymous with excellence - both production wise, and in front of the thousands he plays to nightly. He is truly one of the strongholds in dance music, a generation defining artist that reshapes our perception of what dance music can be, and he does it all with that electrifying Sander van Doorn smile.

With two full length albums, numerous hit-singles, remixes of the worlds biggest artists, sold out gigs in all major venues and festivals, his own successful record label and a weekly radio show it's almost
impossible not to have come across the name Sander van Doorn at least once in your life.

Every successful artist's story reads as a fairytale and Sander's begins back in 2004 with the release of 'Loaded'. The production skills he showed in his first releases literary ignited an earthquake in the
international EDM community and catapulted him in the top-10 of biggest DJ's world wide. Hailed and hyped by all the big names, his typical 'SvD style' productions topped the club charts worldwide and resulted in his first full length album 'Supernaturalistic' (2008)

More big names started knocking on his door and via collaborations with Robbie Williams (Close my Eyes), his renowned remix of SIA's 'Girl on Cocaine' and international radio hits like 'Love is Darkness' and 'Koko' his hard work eventually led to his second album 'Eleve11' (2011) which provided even more stardom and perfection of his infamous live performances.

While most artists take a short break after releasing an album, Sander kept spitting out A-class releases like 'Chasin', 'Nothing Inside', 'What did I Do' with Block Party singer Kele, a Remix for Lady Gaga's 'Marry the Night' and 'Kangaroo' with youngster Julian Jordan. All this and more will come together in Sander's brand new live concept which will be premiered at this years Amsterdam Dance Event.

2021-07-16

2021-04-30

2018-10-12
2016-09-22
2014-08-24

2014-07-17
2014-04-17
2014-02-14
Ten
Original Club Mix

(6:08)
2013-12-09
Ten
Steve Angello Remix

(6:90)
2013-11-12