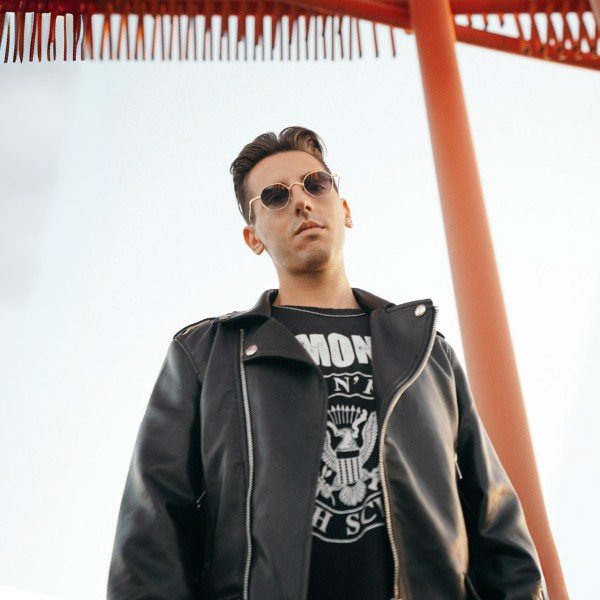 Artist
DAVE DELLY
Dave was born in 1995, at the age 13 he started playing guitar, influenced by the blues, rock and heavy metal, few years later he discovered the maci world of electronic music, and the club culture.

He started djing in local clubs and fastly became resident of two of the biggest clubs in north Italy. Here he played alongside some of the biggest artists and DJs of the European scene. His sets are influenced by a lot of different styles, the reason why he played form big Fashion Events to smaller underground parties.

As a producer he made a lot of remixes and bootlegs supported by many djs around the world, and released tracks on labels as Gemstone, Jackpot Records, Deep Bear, Ocean Trax.

2021-08-13

2021-01-22

2021-01-08

2020-09-07

2020-09-07

2019-09-16

2019-04-08