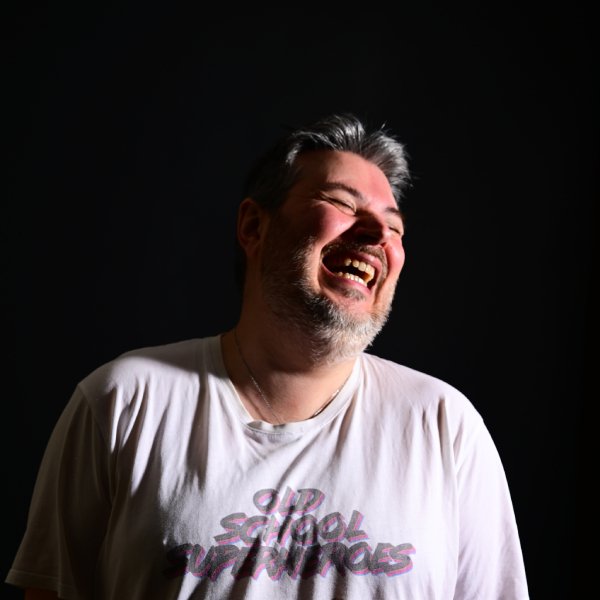 Artist
JO PACIELLO
#62 Best Artist of 2022
Top 10 Jackin House Artist for three years in a row.(2019, 2020, 2021)
One half of The Kollective
Founder of Napoli Underground

Supported by: Louie Vega, David Morales, Kenny "DOPE" Gonzales, Saison, Soul Central, Joey Chicago, Sonny Fodera, Dj Colette, J. Paul Getto, Gianni Bini, Angelo Ferreri, T. Markakis, Bad Colours, Melle Brown, Kevin Yost, Glenn Underground, DuBeats, Mo'Cream, Joe T Vannelli, Dave Lee ZR, Dr. Paker, Mike Dunn, KPD, HP Vince, Jaj-J, Kenny Carpenter, Michael Gray, Luke Solomon, Hatiras, Lee Wilson, Miguel Migs!
POS.
TRACK
ARTISTS
LABEL
GENRE
RELEASED

2023-06-02

2023-03-24

2023-04-28

2023-06-30

2023-07-13

2023-02-16

2023-01-12

2022-12-23
2023-08-25

2022-11-18