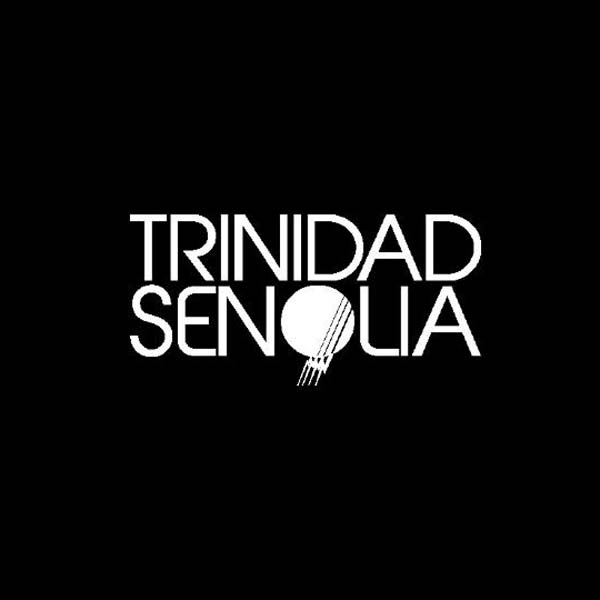 Artist
TRINIDAD SENOLIA
In the late 1950's, novelist Jack Kerouac began reciting short stories and long form prose with the accompaniment of live jazz music. His writings clearly reflected an appreciation for the time and the music of the Beat Generation - bebop jazz. These performances were not examples of lyric but rather a stand-alone narrative that walked hand-in-hand with bebop. Jazz soon became the primary musical accompaniment vehicle for writers and poets - Haki Madhubuti (Don Lee), Amiri Baraka (LeRoi Jones), Allen Ginsberg, Williams Burroughs, to name just a few. As time moved along through the Civil Rights and Black Power eras, the poet became the focal narrative style of musical accompaniment with the advent of rap music and the genre called "spoken word." It is important to note that these literary representations began to center on verse rather than prose - resulting in the spoken narrative story being sequestered to audio books with sound effects and polished professional voice over actors. And although rap music initially continued the story narrative tradition of its predecessors, it quickly evolved into more lyric-inspired, self-indulgent praise poems of sort - story telling was lost.

Mateo Senolia (writing as "Marcus J. Guillory") grew up with a playwright and poet, his sister Letitia Guillory, who exposed him to everything from Baldwin to Hemmingway at an early age; an exposure that would greatly influence his later endeavors as a novelist. Realizing that the story telling traditions outside of lyric had been either lost or forgotten in current music trends, Senolia set out to reintroduce long-form prose to music but the music wouldn't be bebop - it would be house music.

By a strange, maybe serendipitous, turn of events, Senolia was introduced to L.A. radio host Garth Trinidad who was looking for a writer/producer to help him with a television show. Trinidad shared Senolia's love for music and story but also agreed that the story telling had been lost. Together they set out to bring the story telling narrative in prose form back to music and decided to call it "Lit House" - a combination of literature and house music.

"Engage the listener with a story, give them good music to groove to... And the music has to walk with the prose. It can't just be a sample. It can't just be background music or ambient. Lit House requires both music and words to coexist together but still have the capacity to exist individually. Neither can be dependent on the other. Lyric doesn't quite work like this. What is lyric without music? A poem. What is a story without music in Lit House? A short story, a novel, a play. It's not random. The music has to make sense with the words; it's not a mash up."

2015-06-16
2015-06-16
2015-06-16
2015-06-16
2014-12-01
2014-12-01
2014-12-01
2014-12-01
2014-12-01
2014-12-01