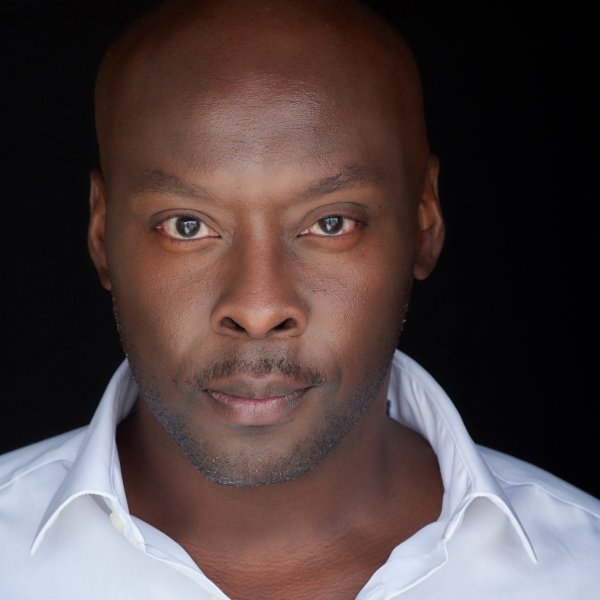 Artist
ANTONIO LYONS
Antonio David Lyons, a legend in South African house music for almost two decades. He's back with new grooves after killing us with Wonder Love (Dj Fresh and Miza) and the My Africa Remix Project (Grooveland) Remixers: Trilaterals, Nitefreak, Rage Itwasa, Khan and Luchi & Raizer.

Antonio's latest offering is the two part remix EP We Dance We Pray (Baainar). The project features Producers from the continent and beyond. Remixers: Kusini, Bourer The Funk, MellowMuziQ, Silvva and Casa Mena.
The original is from the same titled album released previously on SoulCandi Records. We Dance We Pray, was a heady ride that musically crisscrossed the continent and the globe. He skillfully managed to take the art of storytelling to new heights while riding a musicality that fused African, soul, funk, gospel, dance and jazz elements into a cohesive whole.

Antonio, was launched onto the South African music scene with his debut single, Nite Fever (produced by Soul Khula - Craig Massive and Troye Liley feat. vocals by Tamara Dey). Nite Fever introduced Antonio's distinctive styling of poetic house and smooth vocals to the SA music scene. Antonio's sonic delivery and soul stirring lyrics has endeared him locally and across the globe. He's gone on to collaborate with Dj Mbuso, Rocco, Eltonnick, Francis Mercier, Dj Clock, Revolution, Jesus Gonsev, Euphonik, Musa Manzini and many more. His first studio album, Human Jewels (GroundWorks/Soul Candi) was followed up by We Dance We Pray (SoulCandi) and numerous singles.
2023-09-15
2023-09-15
2023-09-15
2023-09-15
2023-09-15
2023-09-15

2023-08-18

2023-08-18

2023-08-18

2023-08-18