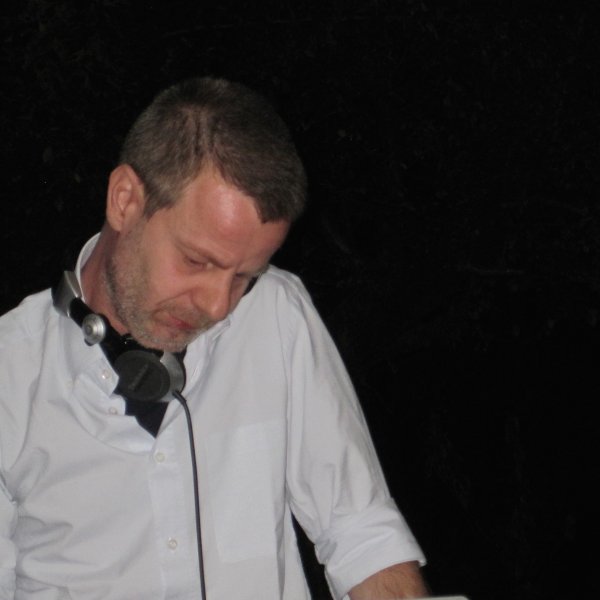 Artist
THEDJLAWYER
TheDjLawyer is a Musician, Composer and Producer from Italy.
In 1979, he has learned the technique of mixing when he was 13.
In 1983, he began working as a DJ in Italian Clubs when he was 17.
After ten years of piano studies, in 2013 has began his work as a Musician and Producer.
In 2014, he has founded Electronic Music Label 'Bruto Records' .
In 2015, his vocal song 'I Don't Wanna Live It Alone' includes in Top 100 Progressive House Releases.
In 2017, he has founded Funky House & Nu Disco Music Label 'Bruto Records Vintage'.

2020-09-25
2020-09-18
2020-09-18

2020-09-04
2020-08-14
2020-07-31
2020-07-31
2020-07-31
2020-07-31