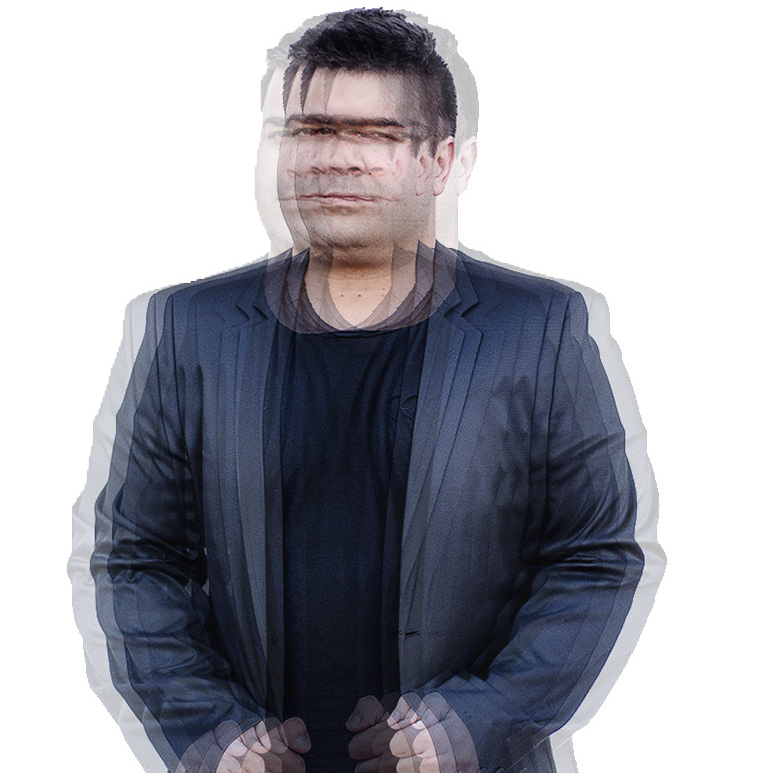 Artist
CHARLES RAMIREZ
If every machine in this planet have the need of having a source of energy to work this guy doesn't. It comes from his inside.

He had the 'electronic music call' at the early age of 15, moment in which he realised the fact that he was forever trapped into the music world. Obsession and profession are the two coin sides that make this artist a beast. With his other A.K.A. (Dj Patt) he has been the main resident of one of the best nightclubs in the North of Spain, Txitxarro, sharing booth and experiences with the best and biggest artists in the last decade's scene. His style and mixology have developed into a personal, full of psychological beats and beautiful basses, unique staging.

With more than 150 productions under his arm he reached the top 10s in more than a wide number of times and his tracks were released in labels such as VIVA MUSIC, SUARA, CIRCUS, MATERIAL, CLARISSE, YOUMAN, SPHERA o DEPERFECT, alongside dozens of other bombs. With his own label, Hall of Fame (HOF), he created and released some of the most supported tunes of the last years, reaching top 5s on Beatport and having unique supports from the best of the bests. You need facts? INSANE has more than 700k plays in youtube and he is supported personally by Carl Cox, Luciano, Loco Dice, Richie Hawtin, Davide Squillace, Mendo, Reboot, Marco Carola, Jamie Jones, Mark Knight, Hot Since 82... THE PIANIST and FIRE ALARM are following the same patterns, so far, so good.

On top of all this he has been more than 10 years around the waves, hosting radio shows alongside the decade. Right now he manages We Are Insane Radio Show, way he uses to share his thoughts about his passion and professional career, the music. One more fact, his show has hundreds of live listeners and thousands of followers.

It´s crystal clear, his past is leading him to be one of the next top dogs. His music addiction and his will to work more than what a human mind can imagine are advising the immense world to keep an eye on him.
2019-10-28
2019-10-14
2019-08-26

2019-08-05

2019-07-19

2019-07-12

2019-07-12
2019-07-04

2019-06-28

2019-06-28