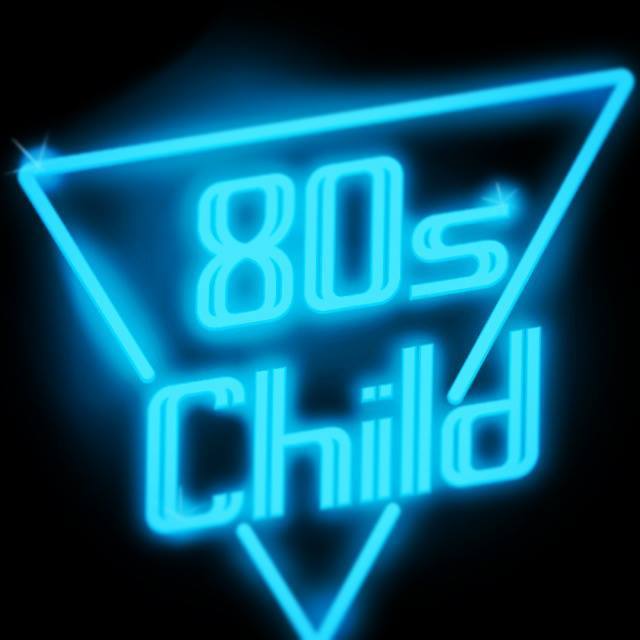 Artist
80S CHILD
Warrington born UK Producer Danny Worrall is a true Child of the 80's, born in 1980 Danny's parents played a huge part in his first musical influences, listening to the likes of Toto, Prince, Michael McDonald, Hall n Oates and Michael Jackson to name a few.

During the early 90's as a young teenager he experienced his first taste of house sounds listening to various mix-tapes put together by the likes of well known artists such as Todd Terry, Roger Sanchez, Masters at Work, Deep Dish and many more. This pushed Danny and his older brother Michael to begin to experiment further with their musical tastes and mixing skills by acquiring a pair of Technics 1210's, this also was the beginning of what would become a large collection of various vinyl and eclectic sounds, spending many a weekend hanging around his local record store in Warrington (even completing a work experience placement in the record store at the time!!!).

His passion for the music continued to grow through many other genres and styles but in the early 2000's he fell out of the mainstream house music sound that was becoming repetitive to him personally. From this he decided to take a step back in order to find a new avenue to explore for his musical needs and constant thirst for a fresh new sound.

To find this sound Danny went back and revisited his musical youth and the special feelings and memories that this created, listening closely to artists such as Hall & Oates, Stevie Wonder, Alexander O'Neal, Evelyn Champagne King and many more ..... this in turn was everything he needed and more to rekindle his love and passion for the industry and the music.

Whilst researching his new sound further, he was introduced to Soundcloud where he discovered other aspiring and established artists such as Greg Wilson, Late Nite Tuff Guy, Ruben & Ra, Get Down Edits, Tiger & Woods and 78 Edits who incorporated the same styles and direction that he was pursuing himself. This changed his outlook completely and he began to experiment producing his own extended edits leading to full reworks of tracks that hold a massive place in his heart.

THIS WAS THE BIRTH OF THE 80's CHILD!!!!!!

Many present artists have taken samples throughout the years from the 70s and 80s so lets take a ride and see what we can find to remind ourselves of what great tracks have been brought forward to the future!

2018-08-08
2017-01-30
2017-01-30
2017-01-30
2017-01-30
2017-01-30
2015-06-22
2015-04-27
2015-04-06
2015-04-06