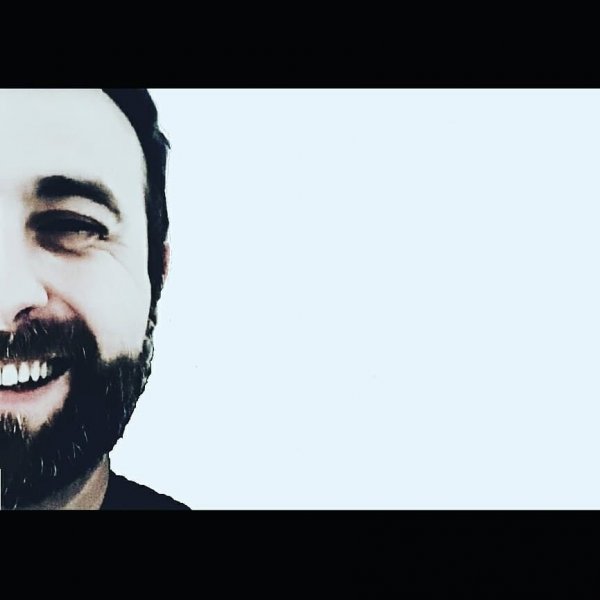 Artist
MICHEL SENAR
Michel Senar is the aka of the Spanish DJ, PRODUCER AND REMIXER Miguel Ángel Senar. Along with other nicknames including JUDIT, DEFECTOR, WILLIAM THOMSOM or NEW DISCOTHEQUE.
It is a benchmark on the Spanish Levante coast in terms of HOUSE, NUDISCO AND DISCO music, and his career in production began in 1997.
He was one of the first in his province to finish music production studies.
Today he is the owner of the labels MEDITERRANEO RECORDS, CLUBBERS & FUN AND OZ ENEK PRODUCCIONES.

2021-03-11

2021-02-24

2021-02-12

2021-02-10
2021-01-21

2020-12-25

2020-12-07

2020-11-06

2020-11-02

2020-10-15