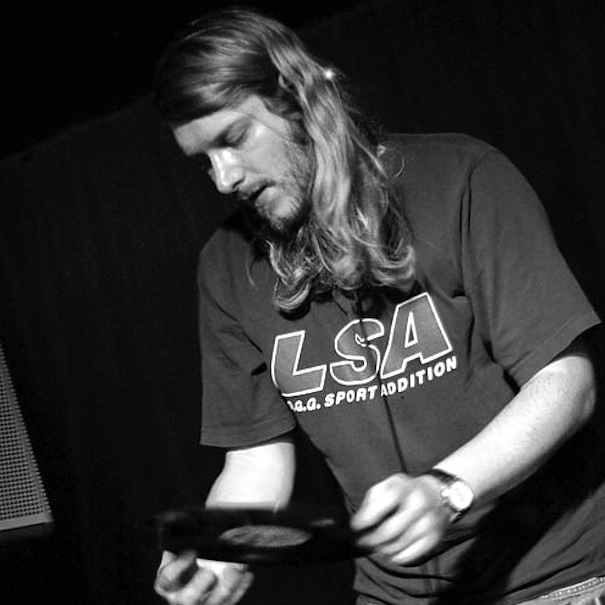 Artist
ILIJA RUDMAN
Ilija's been present force on the underground disco scene for the past decade, in both production as well as a clever and eclectic discjockey. Bringing together his love for pure analog sound without compromises and boogie, his disco maxi singles indeed do sound like a blast from the Prelude, West End or late Salsoul past.

In the studio, he collaborated with some of the following top-notch artists: Random Factor, Greg Wilson, Faze Action, Chaz Jankel, L.S.B., The Revenge , Leroy Burgess, Mark E, Spirit Catcher, Rhythm Based Lovers, Stevie Kotey, Tim Fuller or Ignition The Band to name a Few.

Ilija's discography runs deep,with more than 50 releases around the globe on various labels such as Rong Music, Bear Funk , 2020 Vision, Electric Minds, Jisco Music / UTS, Instruments Of Rapture, Red Music Records, Compost Record, Wolf Music, Tirk, Love Is War Music or Azuli.

When not taking a swim in the Croatian sea, Rudman runs his eclectic-disco label, Red Music Records (est. 2003) with tunes that have been well received and highly recognized in the dance music scene .

Night Rain
Ilija Rudman's Higher Ground Mix

(5:29)
2022-07-22

2021-09-24

2021-04-09

2020-11-16

2020-10-30

2020-09-28

2020-09-28

2020-06-05

2020-04-06

2020-03-25