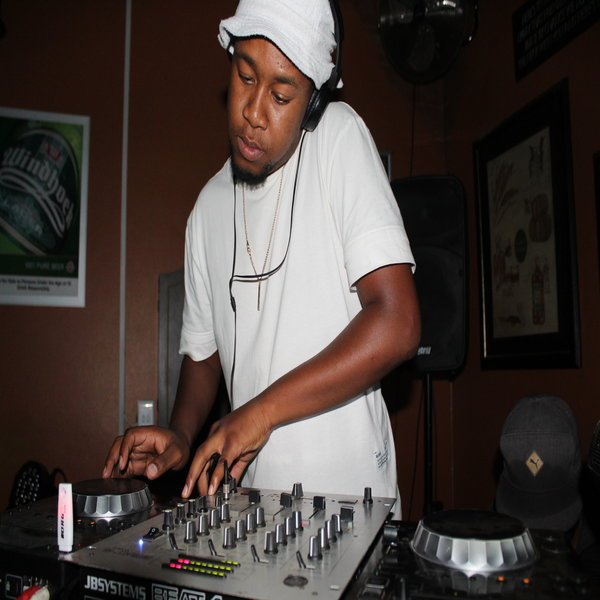 Artist
DJ EXPERTISE
Sinenhlanhla Mthimunye "Dj Expertise" (African Deep and Soulful House
Producer).Born & Raised in Belfast MP South Africa.
Expresses Thoughts & Feelings Through The Inevitable World of Music.
Evolving with the technology playing from the vinyl- era up to the digital-
era. Treating every DJ Set and music production as a spiritual journey.
Sinenhlanhla is still doing a lot of Music project as it helps build and
architect his production skills.I'm a Dj/Producer Based In Belfast(Mp)
Growing With Family And friends supporting me through all I've been through

I'm an upcoming producer wanting something mainly based with house music
especially Deep and Soulful House they make my heart feel all warm inside

It wasn't easy at all, considering the fact that he wasn't getting any form
of assistance. However I succeeded in my quest and this shows that music
runs in my blood.

-Dj Qt(Quantize Mix7)
Licensed Dj Expertise Feat Teaman- Love 4 The 1st Time (Rigid Roots Remix)
-Dino Michael & Dj Christos(Deep From The Motherland) Licensed
-Dj Expertise Feat Darian Crouse-Watch Your Back

Latest release
-Dj Expertise & Rhey Osborne- I Miss You(Attached)

Was on Dj Mix on 1 KZN TV channel 261 Dstv for 1 hour set on the 4th
September 2015.
All I Want
China Charmeleon & Nkuli Keys Remix

(6:31)
2019-12-06
2019-12-06
2019-12-06
2019-12-06
2019-11-29
2019-11-29
2019-11-08
2019-11-08
Quite
Original Mix

(5:36)
2019-11-08