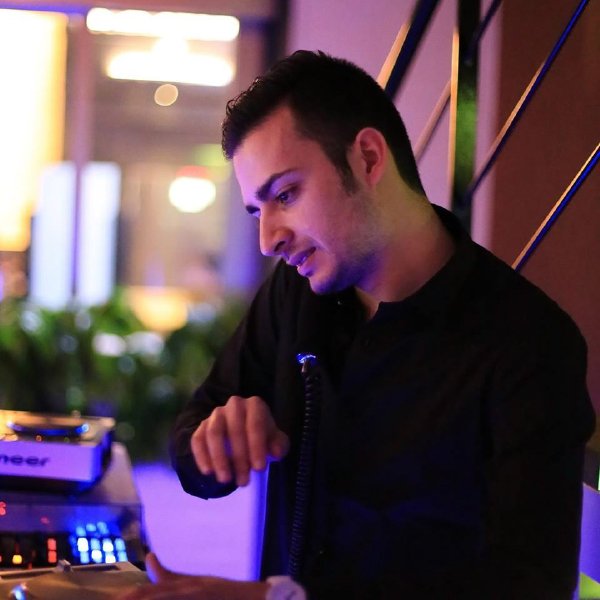 Artist
FAST VISION SOUL
Francesco Briganti a.k.a. Fast Vision Soul is a 29 years old boy born in South Italy and a talented upcoming producer. As a DJ Francesco Briganti started his career in 2004. He plays to date in various South Italian clubs and on many radio channels like Smothtraxx(Greece) SSRadioUK(UK) Cyberjamz (USA). After Fast Vision Soul boosted his studio in 2008, he discovered a strong passion for influences of afro, deep, soulful and latin sound. His first realise was a 2008 success "Me vs The Music" (Cyberjamz records), which received positive feedback from Jimpster of Freerange and Lars Behrenroth of Deeper Shades of House.
But is with the second single "Babatundè" (2009) that FVS became famous. Infact that song is on 7 rank traxsource top single and is signed GOGO MUSIC (big worldwide label where works a lot of most famous artists like Blackcoffee, Dj Spinna, Frankie Feliciano,Ralf Gum, RawArtisticSoul and many more). That song was also positive commented by Karizma(Koesive), Mike Fossati and became a big hit in SOUTH AFRICA.
After Gogo Music Fast Vision soul start to work with Cabana recordings USA and make the explosive single "Always in my dream". The big genius of the music LOUIE VEGA likes a lot that song and decide to support and play this track.
In the same year FVS makes him first gig in Miami (WMC) at the Segafredo Lounge (UNITED MUSIC PARTY).
The carrer of FVS continued on SosoDeep (Stephen Rigamiden label) with "Return to the soul" in 2011 and, in the same year, with the track "Ispiration" on the big label of Boddhi Satva Offering that became the 1# top album traxsource.
Recently FastVisionSoul is working hard on a lot of new fresh tracks on yours new labe FLOW DEEP RECORDINGS!
2016-02-05
2016-01-11
2016-01-01
2016-01-01
2014-10-17
2014-10-17
2013-06-04
2013-06-04
2013-06-04
2013-06-04