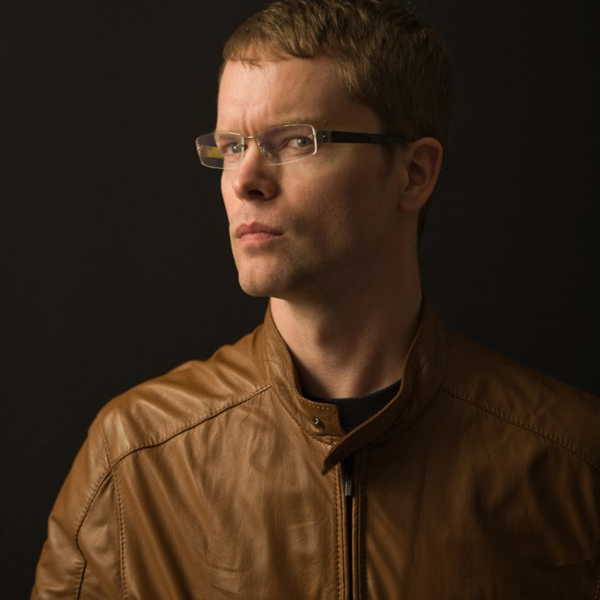 Artist
SURGEON
Birmingham techno artist Anthony Child has rapidly built a solid and, to a certain extent, innovative catalog of minimal dance-floor techno since his Surgeon releases began appearing in 1991. Compared favorably with Detroit original Jeff Mills from his earliest Downwards singles on forward, Child's tracks have been a mainstay in the popular Motor City DJ's sets. Although Surgeon releases have worked an increasing affectation for acid and trance, an economy of sound and basic hardness combine his and Mills' sound.

A noted and increasingly popular DJ himself, Child grokked his skills from hip-hop and electro jocks ("Tour de France" is a mainstay of his DJ sets), filling out his style with a driving toughness and appreciation for rapid cutting and flipping. Surgeon's entry into production was also noteworthy; urged on by producer Mick Harris (Child is a fan of Harris' Scorn project), the former Napalm Death drummer locked Child in his tiny studio, imploring him to "go mad." The result, the self-titled debut EP, was released on Downwards, and was instantly hailed as some of the highest quality U.K. techno of its time. Releases for Soma, Blueprint, Ideal Trax, and the ultra-exclusive Tresor label followed, with the debut LP, Basic Tonal Vocabulary, appearing on Tresor in 1997. Balance followed in 1998, as did Force & Form in 1999.

Equally influenced by early electro-pop innovators like Tomita and YMO, experimental groups like Can, Faust, and Suicide, and the tough grit of American electro and techno (Robert Hood, Hashim), Surgeon's mash-up is both straightforward and subtly experimental. Further influences from Coil, Psychic TV, and Whitehouse in recent works and DJ appearances do not go unnoticed.

2019-06-14

2019-06-14

2019-06-14

2019-06-14

2019-05-31

2019-05-31

2019-05-31

2019-04-05