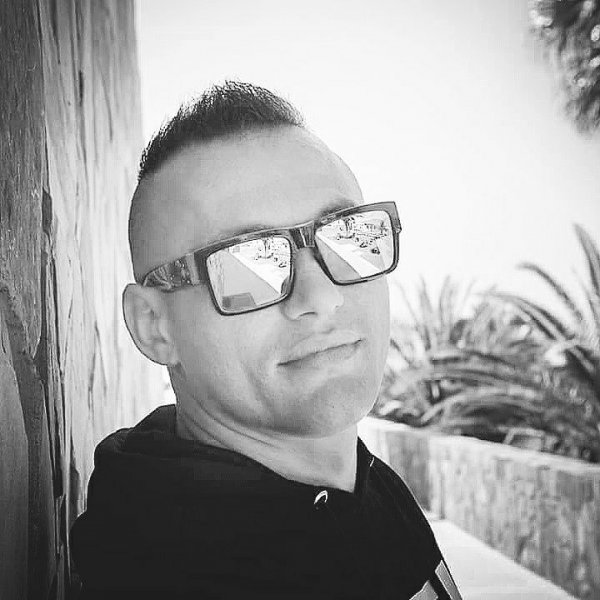 Artist
TUFF DUB
Tuff Dub is a spanish Dj & Producer. He was born at the Canary Islands.
He´s work and effort is represented by many important releasings on top labels like Roush Label, Nervous Records, Simma Black, Safe Music, Talk of the Town, Pura Music, Plus Recordings and more.
His tracks has been on top positions at most famous music retailers.
His musical style range starts from fresh house to strong techhouse.

2022-09-19

2022-09-19

2022-09-19

2022-07-29

2022-07-29

2022-07-29

2022-07-29

2022-02-11

2020-12-18

2020-12-18