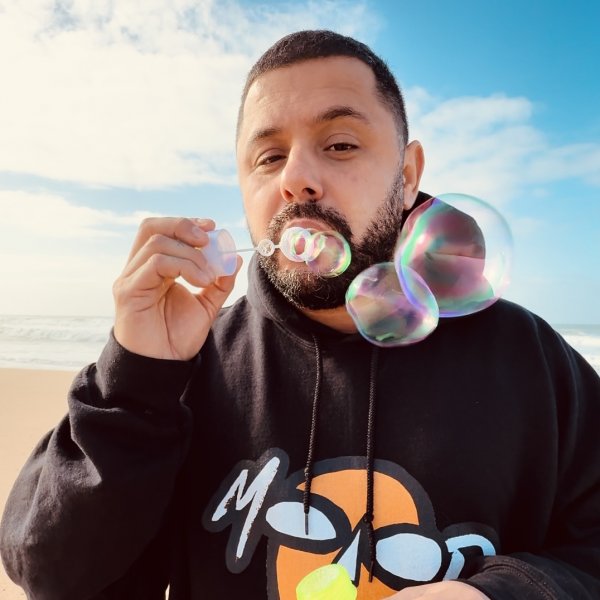 Artist
MALIKK
Dj/Producer/Remixer/Composer

Born in 1982 in the South of France, Malikk already performs in numerous european clubs. His true passion for electronic music comes from his childhood, cradled by funky tunes, disco, soul, jazzy songs, and black music. Today, he melts both his groovy influences and electronic music, refining his own sound. Jumping into music production, Malikk, tooled up with pro equipment, sets free his inspiration to electronics music and Deep House style.

The year 2013 comes to confirm Malikk's talent; Collaborating with Kolombo (founder of Loulou Records) and sign the track « Reprezent ! » on Warung Recordings. In 2014 thanks to the success of its musics he introduces and builds his name across Europe. To name only one, « I Take Ya », turned around across the old continent, shaping his name and style.

He work with other label like Loulou records , Bunny Tiger, Tobus Limited, Incorrect Music, Santos music and other. But also he remix some track for other dj or labels. He mixed with famous dj like Kolombo, Claptone , Tapesh and other.Malikk keeps rolling, expressing his passion further more.

2023-06-16

2023-04-28

2023-04-28

2023-04-28

2023-04-28

2023-03-31

2022-12-30

2022-12-23

2022-11-04

2022-09-09