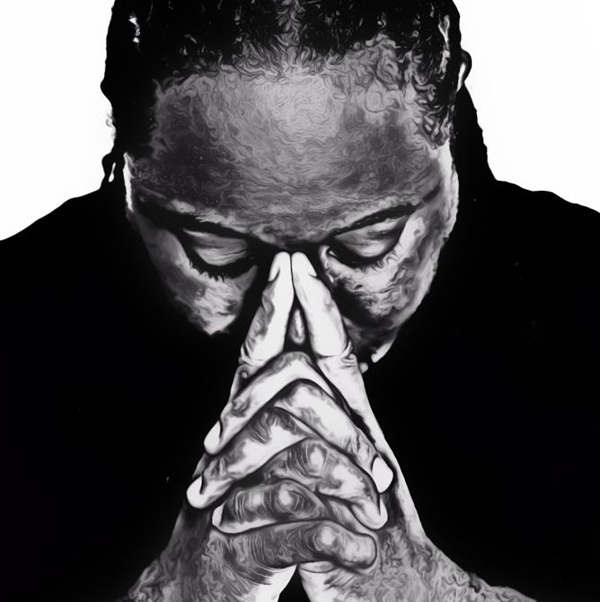 Artist
QUIETBOY
The Quietboy was born in New York, but was raised in Baltimore. DJ 'ing for more then 22 years,He started mixing when he was 13 years old. Being from Baltimore he was surrounded by many DJ's and producers which he was fortunate to gain the respect from them from being a good listener when it came to advice about the music industry. His motivation and courage allowed him to start mixing his own mix tapes and passing them out at popular local clubs, which in time he began to receive more respect and recondition from fellow well know DJ's in the area.

The Quietboy got a spot on one of the world best known internet stations (HANDZONRADIO.FM) which is lead by DJ Chuck whom is also from Baltimore. The station has all top name DJ's with their own show currently and at one point of time, such DJ's on the station are (DJ SPEN, JOVONN, DJ MINX, STAN ZEFF,DUCE MARTINEZ, and more). Once The Quietboy landed his own show he then started to get even more gigs out of town and in his hometown Baltimore. He also was fortunate to be on the same lineup of such known artist as (MR.V, DJ SPEN, ABICAH SOUL, DJ SPINNA,JOVONN, DJ MJB, DJ MINX, AARON DAE, N'DINGA GABA ,PIRANNAHEAD, THOMMY DAVIS, DJ CHUCK, Shannon Chambers, Scott Jenkins, Neal Conway, Robbie Steal (UK), and Dj's From Africa) just to name a few..

Few Cites/Countries that he has mixed were in (Jersy, Detroit, Miami, Philadelphia, Baltimore, D.C, Birmingham London, Worchester United Kingdom, Atlanta).
The Quietboy also is an up and coming producer which he has worked with some of the world's top producers such as (RON HALL, DJ MINX, Doc Link and Scott Jenkins from U.K, EMAN, DJ FUDGE, DIVINITI, Rork Stalwart, Jeremy Sylvester ,)whom all has had success with music production that has come out the past several years.. He has releases on labels (LIBERATE RECORDINGS, WOMENONWAX RECORDINGS, L FACTOR MUSIC GROUP,DOUBLE CHEESE RECORDS,URBAN DUBZ MUSIC) also had edits and remixes that has been played all over the country that were not released. Also he is working on his own full Debut release Album coming soon.

The Quietboy is known for his very deep and hard soulful sets, he was told by his peers his style of mixing is very different. This has made him progress more with his music.
Expect bigger and better things from this great talent from Baltimore.
2017-10-30
2016-10-14
2016-03-28
2015-06-19
2014-11-07
2014-11-04
2014-11-04
2014-10-20
2014-07-29
2014-06-16