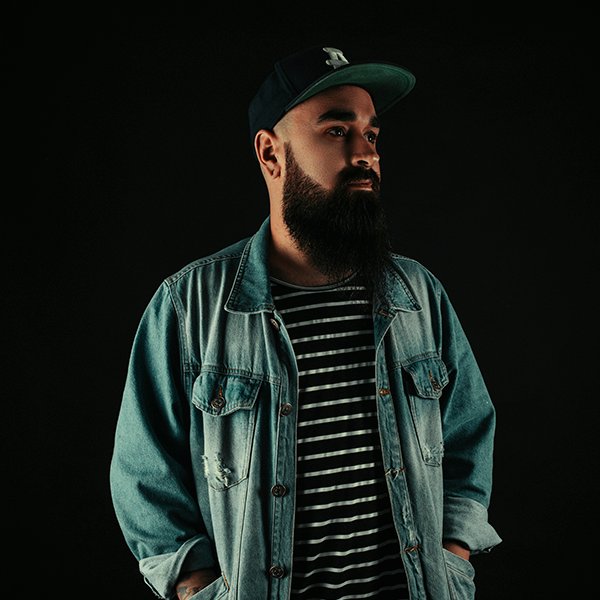 Artist
DIEGO LIMA
Diego Lima is a gifted young man, exuding energy from deep within. He applies this gift to his music, promoting positive vibes and connectivity through his music. the 86th class is a dj / producer and remixer from Brazil. Owner of Konkre Records label based in Brazil, placing himself at the helm of showcasing exciting new talent from every corner of the globe. Utilising his resources, the label has since blossomed into a monumental platform for the finest underground tech-house music.
Has released tracks on labels very prestigious as Twisted Fusion, Dear Deer, Witty Tunes, Defined Music, Radiola Records, Not For Us, Talk Of the Town, 0Eighty, Baikonur Digital, Konkre Records and others.
Many DJs around the world suport tracks produced by Diego as The Mekanism, Fancy Inc, Vangelis Kostaxenakis, Agoria, Sam Divine, Piem, Momo Dobrev, Paco Osuna, Shiba San, Drunky Daniels and many more…
Already shared his DJ booth with names like: Fatboy Slim, Audiojack, Betoko, D-nox, Demarzo, Kanio, Latmun,Mendo, Miguel Campbell, Pirupa, Ticon, Format B, Technasia and many many others...
Diego is an all round lover of music, the rest can be denoted by virtue of listening and experiencing what he brings to the dance-floor for yourself.
His style is appreciated for numerous productions tech house always accompanied by an old school house style and Acid hits of the moment that creates a synergy really explosive on the floor!

2019-06-21
Gimme
Diego Lima Remix

(6:43)
2019-06-14

2019-05-31

2019-05-31
2019-05-03

2019-05-03
2019-04-19

2019-04-12

2019-04-10

2019-04-08