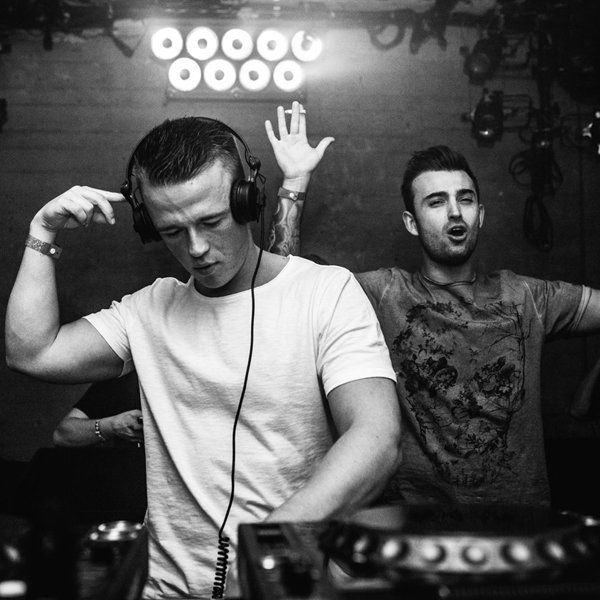 Artist
HOUSE SOLDIERS
House Soldiers, Mike Meekers and Joel van der Horst, both 23 years old and born in Utrecht/Holland. After their musical journey through several sub-genres of house music they decided to team up as House Soldiers around 2014. As House Soldiers they started with their first productions in the House scéne. For them it's just "House Music" they make. Most important is to do what they love. After a few months their first release was already there.

The U.S. based H@ch Records decided to sign their first EP called "Come Right Here EP" wherefore they teamed up with Nobody's Fools. Not long after this first release they signed an EP on the polish record label White Widow Brand. With their releases on Braaf Records and Hustler Trax they even entered the charts of most sold tracks of these record labels.

In the beginning of 2016 they started with two fresh EP's. The first one released by Chief Recording in collaboration with Noah Petersen and the second one released by Daylight Robbery Recordings in collaboration with Buurman & Buurman.

In the mean time, the sound of these boys is already noticed by some heavyweights of the house scene. With support from artists like Marco Carola, Santé, Klankguenstler, Martin Ikin, Mark Radford, Cera Alba, ItaloBros, Raffa FL, Truth Be Told and Di Chiara Brothers these guys are running up fast.
2020-03-02

2018-01-05
2017-12-25

2017-04-24
Paradise
House Soldiers, Buurman & Buurman Remix

(7:01)
2017-03-17

2017-02-27
Locked
House Soldiers Remix

(6:17)
2017-01-23
2016-12-30
Switch
Luuk Van Dijk Remix

(6:54)
2016-12-30

2016-11-28