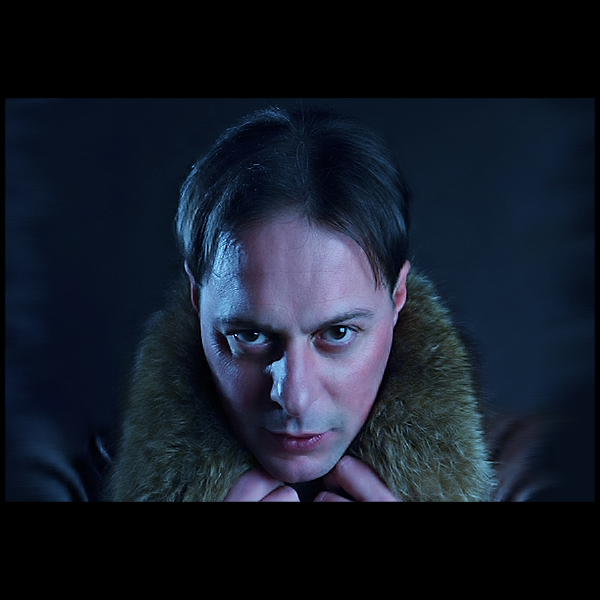 Artist
FLAVIANO LANZI
"Since he was 6 years old, Flaviano dedicated himself to the music, starting to study a classic instrument.
With the advent of new technologies in 1980 he was charmed by synthesizers and the new sounds of the music scene.
In 1987 he started working in the best European and international clubs, continuing to write classical and dance music at the same time....

2019-03-23

2019-03-23
2018-07-13
2018-02-23
2018-01-05
2017-09-20
2017-04-07
2017-03-02
2017-01-12