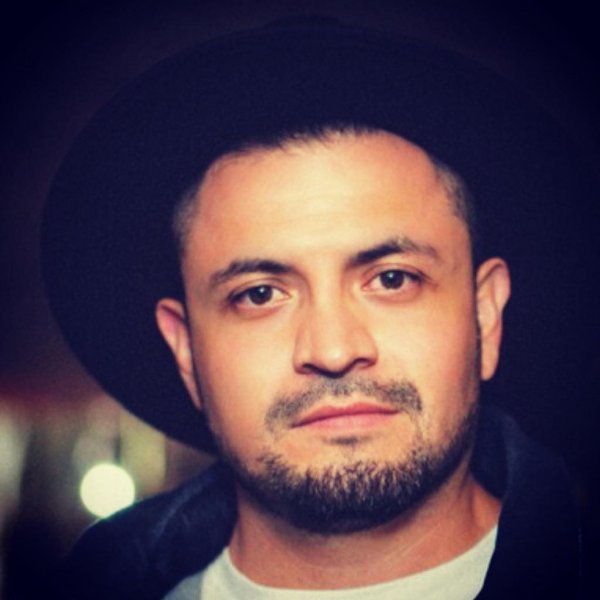 Artist
INFEX
Mexican-born and living in the city of Los Angeles for several years, Infex is one of the new talents emerging from the electronic music scene in LA.
In his short but fruitful career Infex had has the opportunity to share the stage with Hollywood celebrities as well as radio & tv personalities in Latin industry.
Infex has had the opportunity to perform with his dj sets in prestigious fashion shows as "style fashion week" "LA fashion week" and "IM Intermoda" at the same time in exclusive events also, been guest dj & resident dj at several radio stations.
As a music producer he started signing his first tracks, with influences from dance to techno and house.
2020-01-09
2019-12-12

2019-12-06

2019-12-06
2019-10-03
2019-06-27

2019-02-04

2019-02-04
2018-05-21
2017-10-26