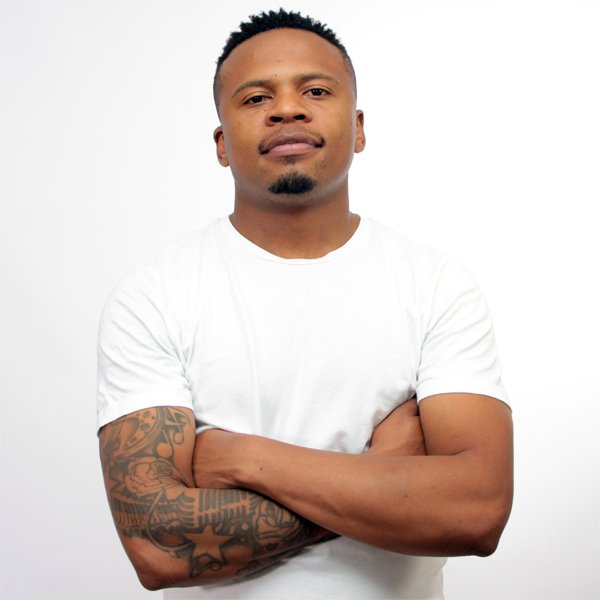 Artist
SAM DE DJ
Sam De DJ specialises in Deep House,Afro Tech and dance music. His music incorporates a variation of creative elements and dynamic beats. His sound reflect his influences which are jazz and pop music.
The purpose of his music is to reflect the world as he sees it. What makes me different from other DJs is my style of music and my creative ingenuity.

He recently released a single with OCHA records tittled night owl featuring candyce.
2020-06-19

2020-06-08

2020-06-08

2020-06-08

2020-06-08
2020-05-01
2020-03-03

2019-12-20

2019-12-20

2019-12-20