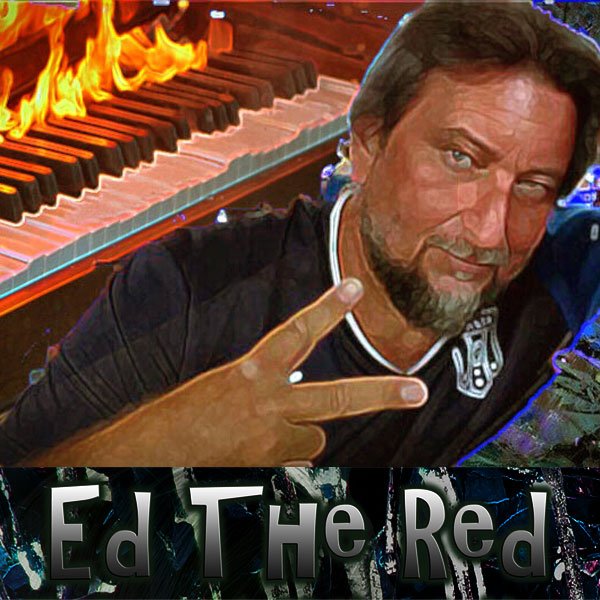 Artist
ED THE RED
Ed The Red, who's real name is Edward Goltsman was born in the USSR and immigrated to the USA in 1979 as a teenager. He has been studying piano and voice since age 6 and went to Berklee College of Music once in the USA. In the 80s he was working as a professional musician with jazz, funk, gospel and top 40 bands, and also started producing and mixing in 1985. In the next 5 years he was producing and placing tracks with labels like Emergency Records, Active Records, Jump Street Records, Sutra, Quark, Supertronics, Mic Mac/Mascot, Vista Sound, Classified, Atlantic Records and others.

In 1990 Ed started his own House Music label - Bottom Line Records, that quickly became a household name among the lovers of deep, soulful, jazzy, Garage house music. Although most of the tracks on the label were produced by Ed The Red and Nelson "Paradise" Roman, Ed signed and released several records from producers like Lenny Fontana, Reggie and Ron Burrell, Moore Classic Wall, Jerzzey Boy, T-Solomon. Ed also worked with DJ/producers like Harry Soto and George Morel on some of the tracks released on Bottom Line Records.

In 2016 Ed decided to reactivate Bottom Line Records and released 2 recordings that got a lot of radio and club play. 2017 looks like a big break out year with many new releases lined up.

2019-05-24

2019-05-24

2019-04-26

2019-04-26

2019-03-29

2019-03-29

2018-11-16

2018-11-16

2018-10-26

2018-10-26