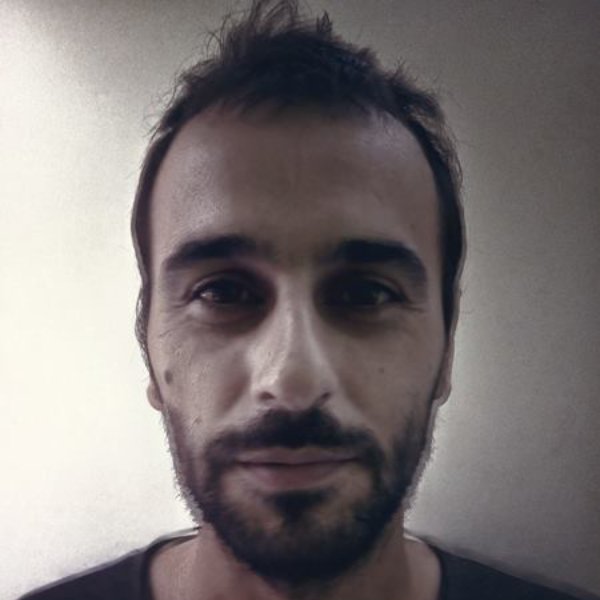 Artist
VDX
VDX is an Spanish soulful and deep house producer. Her real name is Sergi Navarro (Barcelona, 1986).
At the age of 18, Sergi was formed on Spanish guitar in a music school and also started playing the keys. Her passion for the House Music comes from the era vinyl, around the year 2002, when he started to discovery of some artists, such as, Louie Vega, Jamie Lewis, Harley & Muscle, Kevin Yost. Actually, he use his music training for compose harmonies, influenced always by the soul, funk and jazz music.
In 2013 he started up his own studio to principally produce his own ideas and began his career, releasing her first official release called "Kool Ep". Since then he has got various licencing for her music on diferents labels, doing remixes and working continually in collaboration with differents artists and singers.
2019-01-07

2018-10-05
2018-05-01
2018-03-01
Often
Original Mix

(6:24)
2017-10-01
2017-07-01
2017-07-01
2017-06-01
2017-06-01
2017-06-01