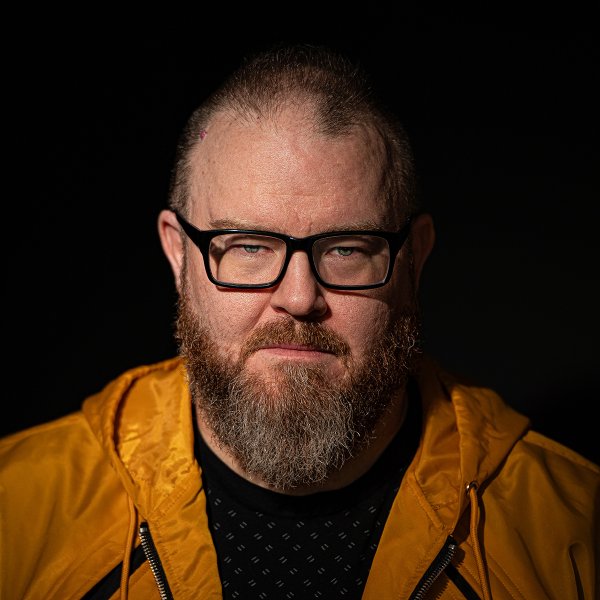 Artist
ANDY REID
For over 2 decades, Toronto native Andy Reid has been at the forefront of house music on an international scale. From his humble beginnings as a DJ in 1992 to co-founding and running cutting edge electronic music magazine NocturnalMagazine.net from 1996 - 2009, Andy has left a memorable mark on the scene.

Stepping away from the press world Andy launched and ran several successful labels including 44th & Filth and Love Inc but it was his own personal imprint Phoenix Music that has elevated his status in the industry.

Playing host to releases from house music icons such as Todd Terry, David Penn, MK, and Hatiras, to rising stars such as Dirty Secretz, Mattei & Omich, The Deepshakerz, Soledrifter, and Sebb Junior, Phoenix has established itself as a trusted name in house music amongst world renowned tastemakers and aficionados alike.

With consistent support from DJs such as Low Steppa, Sam Divine, Roger Sanchez, Ante Perry, Fatboy Slim, Golf Clap, Dario d'Attis, and Idris Elba, Phoenix will keep rising to the top of the globe as an essential destination for proper house.

Within the first year the label had great success achieving 2 Top 10's on Traxsource and 8 Top 100's on another download site, quickly establishing itself as one of the one-to-watch labels in the world and a staple in the boxes of Low Steppa, Sam Divine, Golf Clap, Tough Love, David Penn, Roger Sanchez, Alaia & Gallo, Angelo Ferreri, & more. Catapulting from that success, Phoenix Music signed an exclusive deal with the legendary Todd Terry to release carefully curated updates to his iconic catalog as well as brand new music, thus cementing the label's cache in the industry. The label has continued to grow with 2018 being it's best year yet seeing a #1 overall on Traxsource and 2 #2 overalls, 3 Top 10s on another download site including the #6 best selling house track of 2018 in David Penn's remix of Todd Terry's classic "Babarabatiri".

The launch of Phoenix also saw Andy return to the studio for the label's the debut EP "That Sound" alongside James Bradshaw & Simone Denny went Top 30 on both another download site and Traxsource and was licensed to legendary NYC label Nervous for remixes from Mr. V. Since that point Andy has continued to work on new music remixing top tier artists such as the aforementioned Todd Terry, UK legends The Shapeshifters, Adam K, and Daniel Dubb to his latest brand new collaboration "Life" with Juno winner Hatiras and Lee Wilson. 2019 sees Andy making a full commitment to the studio with plans to release singles and remixes monthly and his debut album this fall.

With 25+ years dedicated to the scene and a penchant for proper beats, if your passion is house music then Andy Reid is your man.

2023-06-30

2023-06-30

2023-06-30

2023-06-02

2023-06-02

2023-02-10

2023-02-10

2023-01-07

2022-12-16

2022-12-16