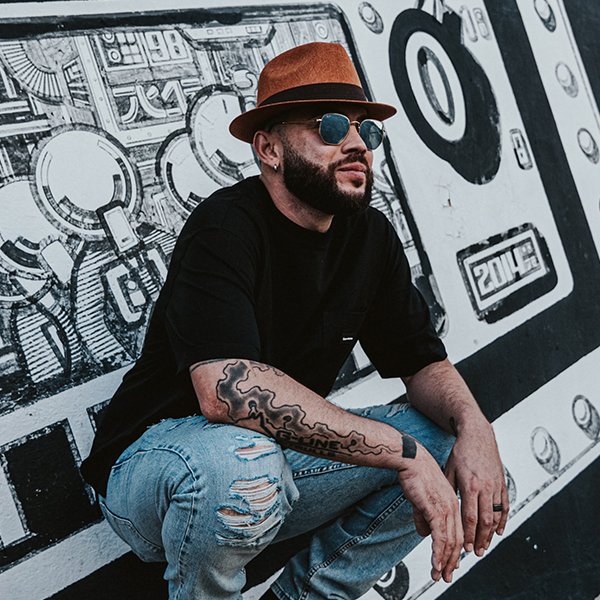 Artist
BRANDON MORALES
Nuyorican Jamaican, born & bred in Brooklyn; DJ Brandon Morales is carrying on the legacy into which he was born; the DJ Diamond Life.

As a precocious child, he began blending beats & vocals at age 11, on wax in true school fashion; with an Urei 1620 Rotary Mixer & pair of Technics sl1200's under the tutelage of his father; superstar DJ, revolutionary remixer and Grammy award winning record producer.

Based in South Florida, this next generation of House has honed his prowess to innovatively, smoothly and soulfully mix groovy dance music, which quickly became his recognizable DJ style in the Miami underground club scene.

Currently, Brandon is honing his avant-garde recording skills creating hybrid versions of dance music remixes and producing grooves.


2020-05-08
2017-07-03
2017-01-30
2016-11-18
2016-11-05
2016-10-11
2016-10-11
2016-10-06
2016-05-12
2016-04-15