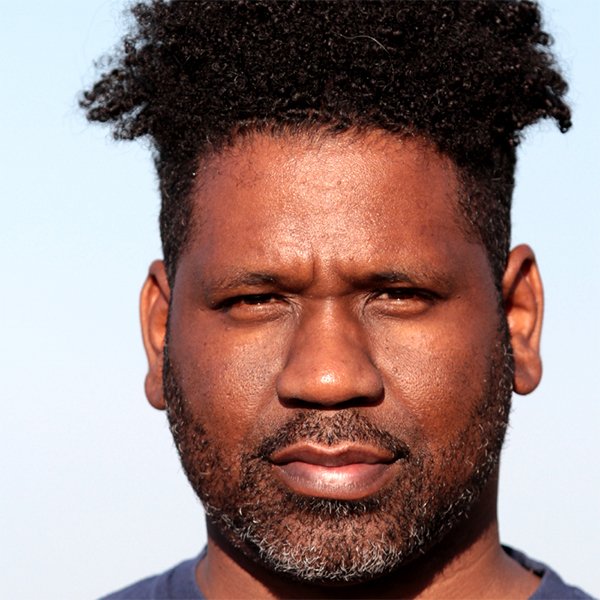 Artist
EREFAAN PEARCE
South African-born DJ, producer, events promoter , public speaker , teacher ( a short stint at SAE ) and designer, Erefaan Pearce based in the Mother City , Cape Town. Growing up on the windswept low-lying flat area which is home to many people who have been forcibly removed by the Apartheid government. Living on the Cape Flats for 14 years he has managed to build a successful career in the local music industry.

Exposed to a mixture of local pop, Americana and Euro-pop, he is a multi-faceted individual with no formal background in music production, writing or performance. Kicking off his career in 1998 at various venues in the CBD, Pearce has held residencies at hotspots such as Baraza, Asoka, Club More and Sutra, to name but a few.

Since the advent of the digital era, many artists have been forced to become multi-disciplinarians, and Erefaan is certainly no exception tackling each discipline with a fair amount of success. Often shifting between the roles of DJ and promoter. Having released various singles & EP's on local and international labels like Seasons Recordings ( USA ) , LoudEast ( Spain ) , Stranjjur ( USA ) , Fina Recordings ( UK ) to name a few.

In late 2016 saw Erefaan adopt the moniker of The Late Nite Cancerian under which he would release new music: an endeavour that allows him to collaborate with a number of members as a team and starting afresh without having to deal with legacy . Moving from the DJ-centric persona he currently bears in South Africa back to producer and songwriter, he released his self-titled album, The Late Nite Cancerian – only 500 physical copies were made available. In addition, this most recent offering has inspired a digital-only remix project, which is set to be released later in 2017.

With a strong focus on dance culture, this stalwart avoids clichés and drives innovation. After two decades in the industry, the future looks even brighter for this steadfast entertainer.

2019-12-06

2019-12-06

2019-12-06

2019-12-06

2019-12-06

2019-12-06

2019-12-06

2019-12-06

2019-12-06

2019-12-06