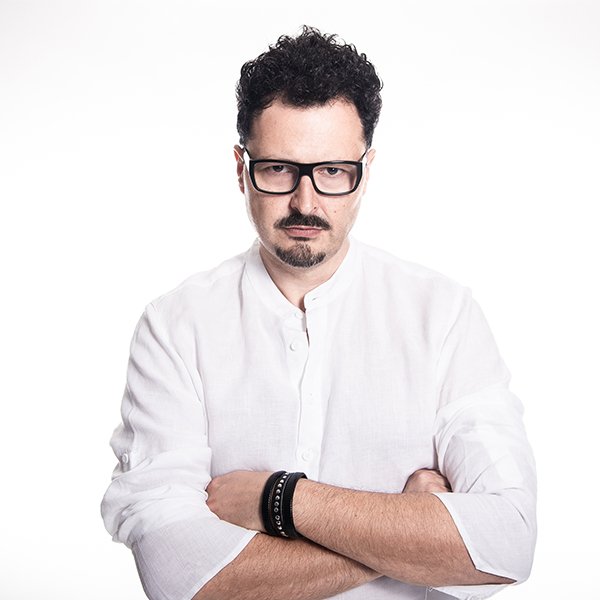 Artist
KENNY BIZZARRO
"Manolo Giuliani aka Kenny Bizzarro was born in Anagni in 1975; he was 14 years old when he got his first console with mixer and record deck, and since then his passion grown more and more.
During the time he has worked in many places and has taken part to a lot of events somewhere about Frosinone and in Italy.
His kind of music is "house" with tones of Jazz and Soul: in 2001 he approached the musical production and in 2006 he co-produced together with BSJ Ferrari (Black Legend) l'EP Cklab Dengle - Raw Like Cocaine Straight From Bolivia for Admission Record."

2023-09-29

2023-09-29

2023-09-22

Speed
Original Mix

(6:14)
2023-09-08

2023-09-01

Shure
Original Mix

(6:14)
2023-08-18

2023-08-11

2023-08-04

2023-07-24