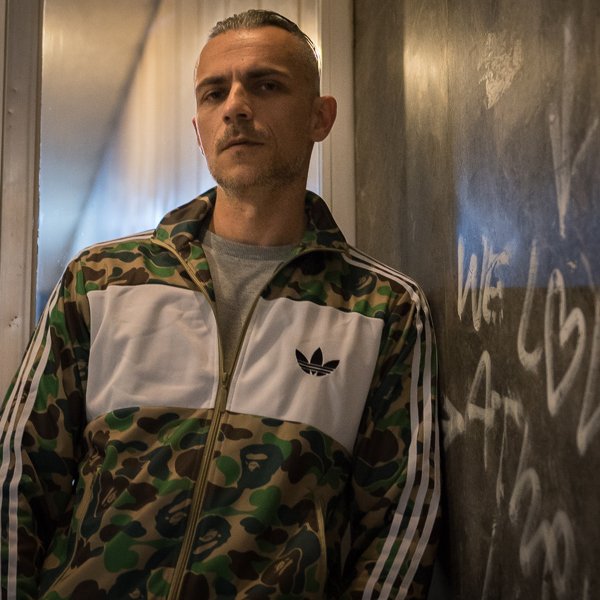 Artist
C. DA AFRO
C. Da Afro raised in the golden era of the 80's.
Soul/Funk & Disco 12'' added to his Vinyl Collection from the age of 13, and he still going...
It was 2009 when he started his first producing steps messing around with disco loops.
Till now he manage to release many groovy disco and disco house tracks, under different labels.
Favorite moto: "As Always Just For Fun"
Labels: PuzzleProjectsMusic, Midnight Riot, Editorial Records, Chopshop Music, Spa In Disco, SpringBok Records, Cr2 Records,
SpinCat Records, Disco Fruit, We Mean Disco, Disco Future, Solid State Disco, About Disco Records & Many More.
POS.
TRACK
ARTISTS
LABEL
GENRE
RELEASED

2023-01-06

2023-02-10

2023-12-08

2023-07-07

2023-03-14

2023-01-27

2023-09-01

2023-05-19

2023-03-24

2023-08-18