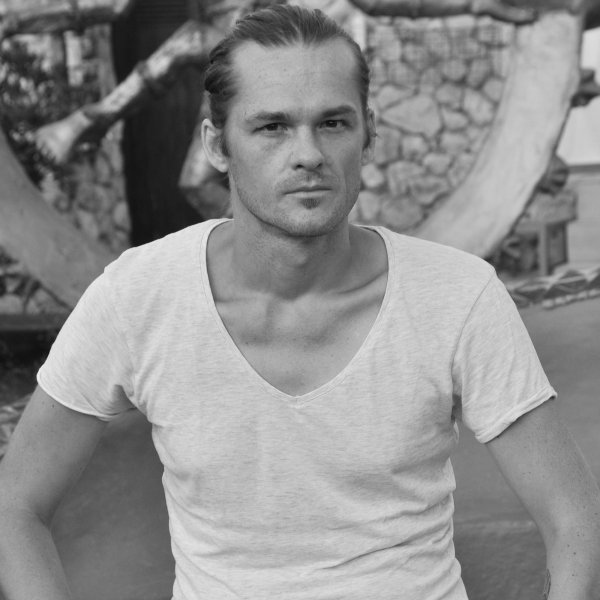 Artist
TWISM
"TWISM" (NYC – USA, IBIZA – SPAIN)

DJ/Producer and Disco Legends, Soulful Legends, Deep N Dirty Legends, Latin Legends, The Legends Lounge, Ibiza Live Records label head, "TWISM" unites over 28 years of experience with his passion to bring true house music home to its disco and funk roots.

In his 28 years of being a DJ, TWISM has toured the world and played in the famous Viper Room Los Angeles, Playboy Mansion, Living Room Miami, Limelight NY, Ministry of Sound, Ultraschall, Space Ibiza, Pacha Ibiza and rocked dance floors right across the globe in some of the biggest and best clubs in the world, and now in 2017 he will hold his 18th continuous Residency season in Ibiza.

2017 holds an explosive line up of collaborations with Lenny Fontana, Tom Novy, Shawnee Taylor, Crystal Waters, Alison Limerick, Anita Davis, Groove N Soul and TWISM's partner in crime, B3RAO. His Upcoming 'FOLLOW ME' World Tour Event Series, and Upcoming live performances include UK, Ibiza, Australia, Germany, Spain, Italy, Malta, Russia, Colombia, Mexico and many more. Ears on the groove, hearts pumping, feet on the dance floor, TWISM is here to keep true house thriving and spread love to musical souls.
2019-11-08
2019-11-08
2019-11-08

2019-11-01

2019-11-01

2019-11-01

2019-11-01

2019-11-01

2019-11-01

2019-07-19