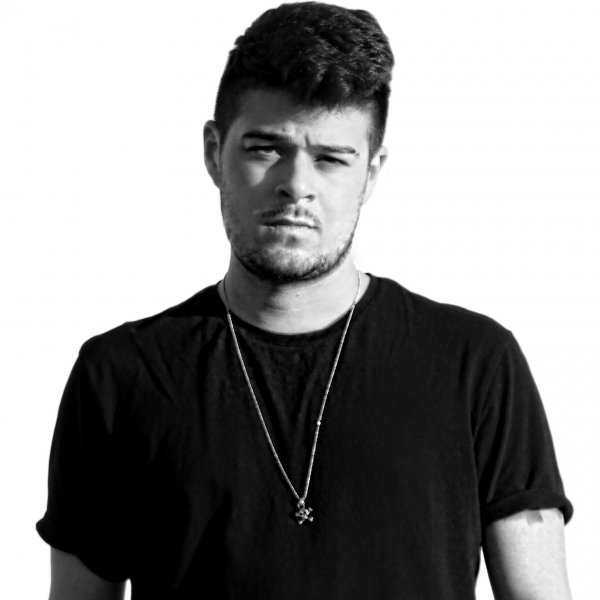 Artist
SANTE SANSONE
Sante Sansone was born in Mola di Bari, Italy, on march 2nd 1994.
Since he was a child, he was fascinated by music and djing.
The sparks comes at the age of fifteen, when he had an incredible desire to select and propose his music to everybody,and thanks to his charisma and great passion , people start following him.
Endowed with utility and passion, he always hoped to overcome obstacles and difficulties.
In the early 2015 he joined the Lapsus Music management and from that moment the game changed drastically. Constantly releasing on Lapsus Music and with several appearance on Glasgow Underground, Saved and Materialism, Sante Sansone's career is set to grow fast and solid.
2017-07-21
2017-06-30
2017-06-30
2017-06-30
2017-06-26
2017-06-16
2017-06-05
2017-06-02
2017-06-02
Uhm!
Hector Moran Remix

(6:48)
2017-05-29