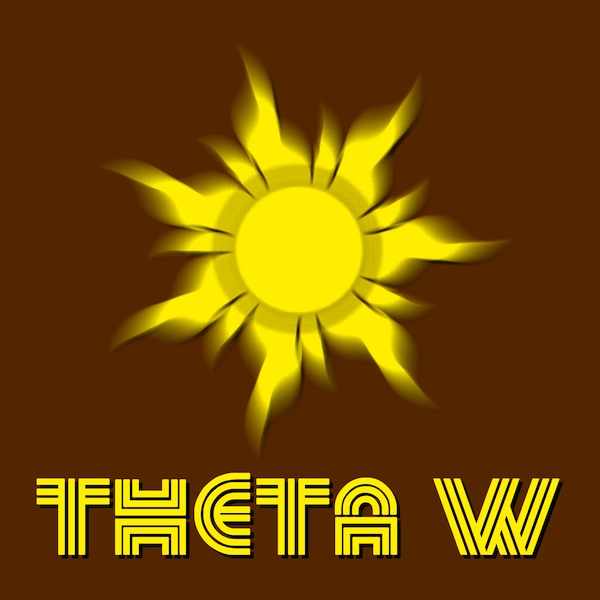 Artist
THETA W.
Theta W. is a electronic music production team.

Influenced by Global Underground classics, the two members are two distinctive producers with two different backgrounds, united under a groove-centered philosophy of music.

Spanish based DJ/Producer Gaetano Licata is originally from Sicily. He has been involved in the music business since 2008 and he currently hosts the ESS One Night Parties in Catalonia. Chilean Thiago Linares, better known as Thiago L. is a Producer, Audio Engineer & Dj. Since 2001 he lives and works in Spain's metropole Barcelona.

In 2011 they enjoyed the experience of being part of the same line up at several parties, became close friends and began working on music together.
2013-08-19
Skin
Christian Hornbostel Dub

(9:03)
2013-08-19
Skin
Mick Thammer Treatment

(8:01)
2013-08-19