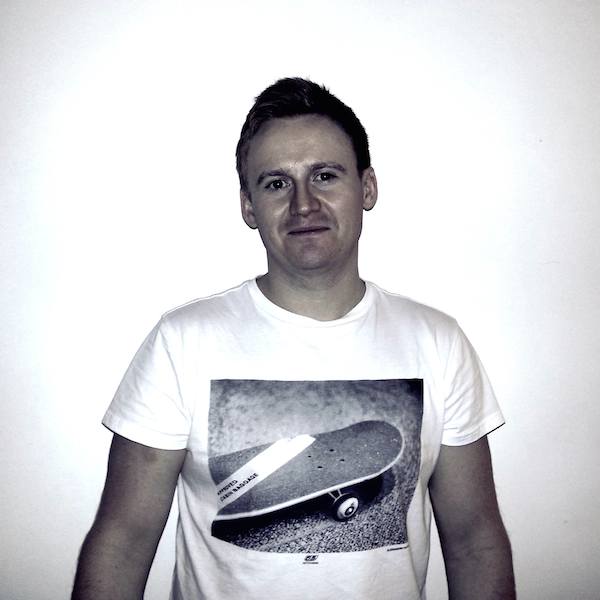 Artist
SEBASTIAN MARKIEWICZ
Sebastian Markiewicz is a rising talent from Manchester and the creative force behind Compatible Music.

Originally from Poland, Sebastian opted to settle in Manchester to soak up the rich music scene of the city. His label Compatible Music has quickly established itself as a place for deep and hypnotic sounds. The label has featured Sebastian's own productions, as well as music by Phil Kieran (Cocoon), Sirenize (Bedrock), Ron Costa (Trapez), Kyodai (Poker Flat) and Two Hand Salute (Bedrock).

Fans of Compatible include Catz n' Dogs, Dubfire, Markus Homm, Halo, Audiofly and Moodymanc. Also John Digweed, who has played a number of Sebastian Markiewicz tracks on his Kiss FM Transitions show.
2019-05-06
Oxygen
Feemarx Remix V2

(9:45)
2019-04-08

Trisk
Sebastian Markiewicz Remix

(8:04)
2019-04-01

Serum
Sebastian Markiewicz Remix

(8:53)
2019-03-11
2019-01-07

2018-12-03

2018-11-19

2018-11-19

2018-11-19

2018-11-19