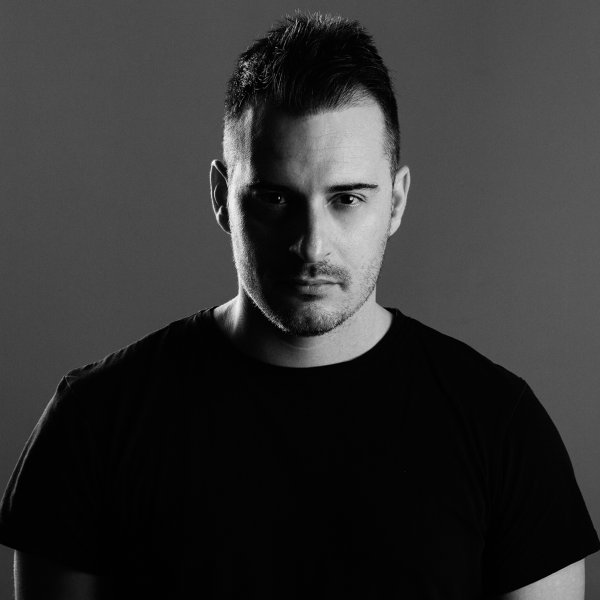 Artist
ANFUNK
Anfunk (Antonio Gozzo, born 7 October 1982, Siracusa -east Sicily) is a Dj and producer of Italian origin.
#16 Jackin House Artist of 2018.

Attracted by 70's disco music since childhood and began to love house music at only eight years.
Moreover the love for music brought Anfunk to start studing the piano at four years.

In 1999, at 17 years old, started to work in worldwide village resorts, where have had contacts with a mix audience that was fundamental and training for his competence as a DJ.
In 2004, have attended the audio engineer academy at the Saint Louis Music College in Rome and in the meantime have worked for TV Sat. This allowed the first experience on different TV sets.
 After various attempts and several musical productions have decided to retire from the house scene and away from music, starting to work around Europe.

In 2016, the love and desire for house music prevailed on in soul and started to produce again music, going up the charts, placing productions in different Traxsource top 10.
 
Label owner of SOONOR and HOT BIT records.

Anfunk does not love to release his tracks outside of his two labels in fact "Do not Look Back EP" - MONOSIDE and "Feel The Rhythm" FOGBANK, are the only tracks released outside of his own labels.

Currently, Anfunk is searching new sounds and trends for the clubbing followers of house music.
Many news for the future, lets keep an eye on this guy!
POS.
TRACK
ARTISTS
LABEL
GENRE
RELEASED
2022-08-11

2020-04-09

2019-04-26

2019-02-21

2019-09-26
2019-05-20

2018-12-24

2018-11-29
2017-08-24
2017-02-23