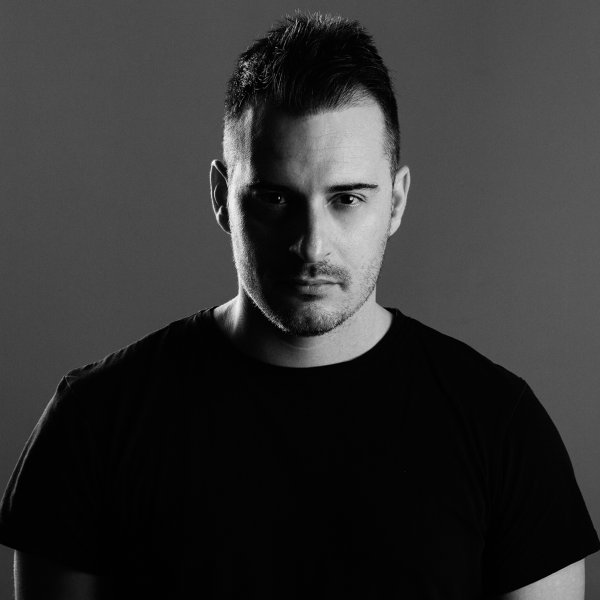 Artist
ANFUNK
An Italian's artist, Antonio Gozzo A.k.a."Anfunk", was born in Siracusa where he started at early age his career as a DJ. Since childhood he was Attracted by the sounds of the house music it raged in the early 90s' and the disco music of the 70s'-80's. He knew early that needed a computer and synthesizers to create the music, fundamental for the composition and production of his own music. He started to work at the age of 17 on village resorts, where he had contact with a mix audience, and be able to dance people of different ages.
In 2004 he studied at the Saint Louis Academy of Music in Rome, at the same time working for a TV sat for the RAI, making his first experience on a TV set.
In 2007 with the Blissco Records (Turin) he published his first remix, for the project "Outtafunk -Sexy Girl". In 2008 he published his first single "Spiral Love (drink remix)" Deeperfect, which it went on the chart, where it stayed within the first 15 positions for eight weeks.
Currently he is still searching for new sounds in order to give his vast audience new emotions.
POS.
TRACK
ARTISTS
LABEL
GENRE
RELEASED
2017-10-26
2018-03-26
2018-01-11

2018-06-18

2018-08-27
2018-07-05
2018-07-11
2018-02-08

2018-10-04