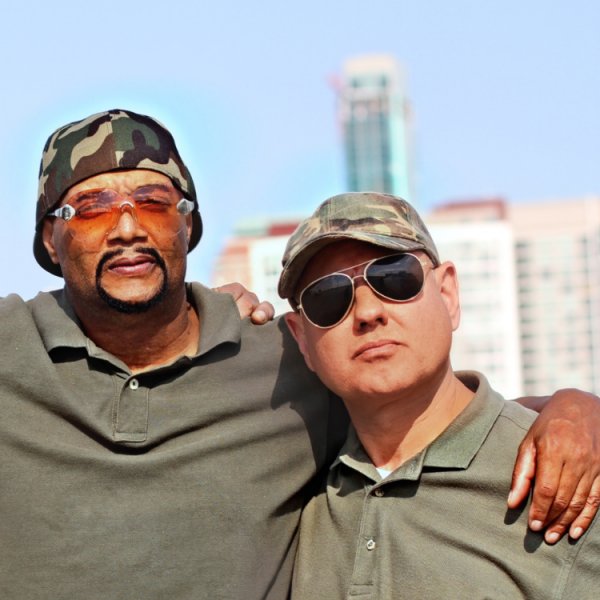 Artist
MASTER C & J
Master C & J is Jessie Jones (the founder) and Dj Lugo Rosado. They are an American band and a production team with vocalists, song writers, DJs and music producers.

Liz Torres was the main featured artist and also a writer,composer and vocalist with Master C & J in the 80's & 90's. Together were a major force in early House Music.

The team is widely considered as one of the greatest House Music production teams of all time.

Master C & J is back!!! Jessie Jones & DJ Lugo Rosado come together again with new cutting edge singles and gaining lots of support globally. 

2021-07-26

2021-07-26

2021-07-26

2021-07-26

2021-04-27

2021-04-27

2021-04-27

2021-04-27

2019-11-22

2019-11-22