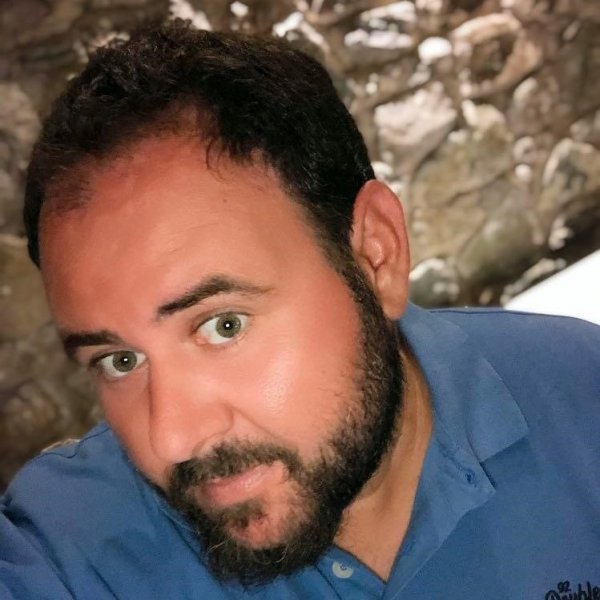 Artist
G-GROOVE
Vaggelis Gryparis , better known by his stage names
G-GROOVE and BEAT ON BOARD,
is an electronic-music DJ and producer from Greece , Have studied Musical technology and production of music.
He has released on labels such as , Ready Mix (Canada) , Konura Recordings (RU), Drizzle Music (USA) , Soulshift (USA) , Planetworks (GR) & NRG (GR).
His career as guest Dj it begins in 2000, as well as a longtime performer for many Athens & Mykonos-based clubs, including Sixx Athens , Pacha and Paradise club ,
He has been presented next to very famous Djs and producers as: Paul Van Dyk, Erick Morillo, M.A.N.D.Y , Hot Since 82 , Francois Kevorkian, Matthias Heilbronn, Milk and Sugar, Harry Choo Choo Romero, Miles Hollway, Jay-J, Latrice Barnett and a lot of other.

2022-10-13

2022-06-21

2022-03-28

2022-03-01

2022-02-28

2022-02-14

2022-02-09

2022-01-10

2021-10-29

2021-10-29