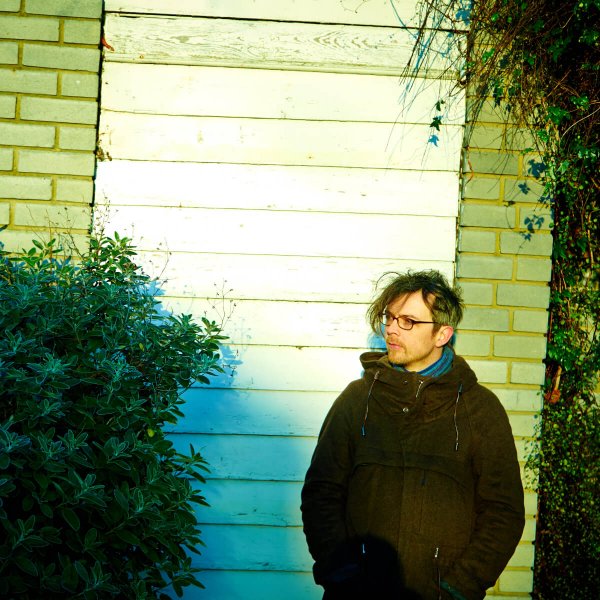 Artist
BENBO
Maverick London-based 'human man with studio' Benbo (Tris Taylor) is responsible for collaborations, tracks & remixes supported by DJs from Dimitri from Paris & Gilles Peterson to Heidi Lawden & Marcia Carr.

As well as releasing on his own Pink Lizard Music labels (including pxnklxzrd), BBE, Black Vinyl and Karl Brown's 2TUF 4U have all signed his work; Opolopo and Hannah Holland have remixed it.

You'll also find him producing & A&Ring records with other artists including Detroit's Mother Cyborg, Ninja Tune alumnus Neotropic, and Emperor Machine/Toby Tobias vocalist Michelle Bee; and soundtracking TV & film productions in the UK & US.

On top of that he signed an indie rock album to Cooking Vinyl in 2009 and is still deep in mixes with Gordon Raphael (Strokes) and Marta Salogni (Frank Ocean).

Pick him up on Facebook at http://www.facebook.com/worldofbenbo, Twitter at http://twitter.com/tweetybenbo and Soundcloud at http://soundcloud.com/benbo.
2015-04-27

2014-11-24

2014-11-24

2014-11-24
2014-08-25
2014-02-28
2013-10-11
2013-10-11
2013-10-11