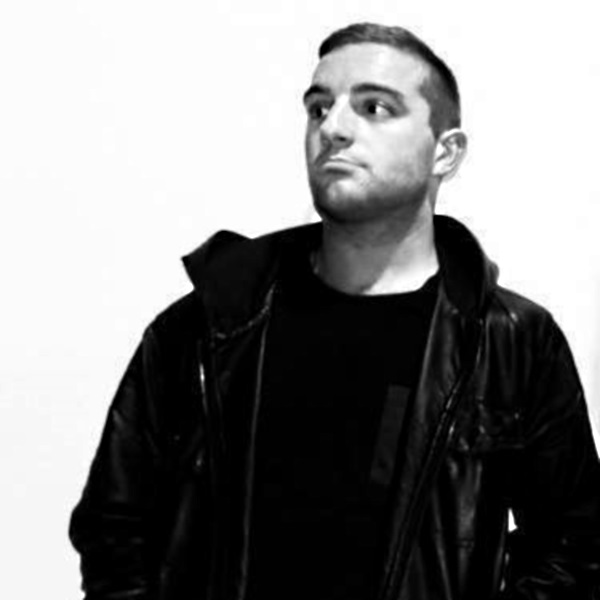 Artist
CAM HARRIS
Cam Harris_(Hot Fuzz)DJ/Producer from the down under, Aotearoa aka the land of the long white cloud,NZ. In January 2013 Mixmag called him a 90's houser, His remix work with Greg Churchill and Gung Ho! Records said he takes it all proper house.

Besides what these guys have to say he's been a valued part of Aucklands thriving DJ circuit for over 12 years now and respected by the underground clubs n punters, proud of the fact he's never played a commercial set in his life to be classified as cool, Even his Mum says his carefully selected deep n Techy House grooves dominate dance floors.

His earlier years of production saw him signing with labels such as Get Loaded Underground (AU), Gung Ho! Records (UK) and collaborating with South African Jacking house label Baboon Tunes. The latest releases being seen by the legendary HuHu Music, the funky tech drops of Cave Recordings and Freshart Music based in the UK.

Collaborations currently in the works with Jamie D and Andrea Fissore. Expect to see fantastic creations like that of Cam & Ditto's Groove edit rendition of Bobs Sinclair's "I Feel For you", Which is gifted to you from his Soundcloud page.

Every Friday night in Europe Cam can be found staring on the worlds fastest growing international House radio station called Housestationradio.com 22-23 GMT +1 before the Legendary funked out soul queen Anji Stone from Chicago, USA.


2019-11-22

2018-11-27

2018-11-27

2018-11-27

2018-10-29
2018-04-07
2018-02-08
2017-12-12
2017-08-01
2017-07-18