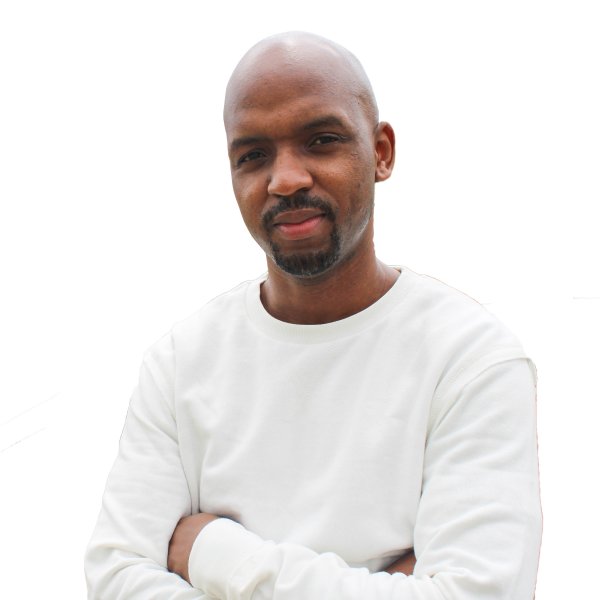 Artist
V.SOUL
Born and bred in Secunda V.Soul (real name Vusi Skhosana) is a South African soulful house producer & co-founder of Deepsoul Records and Audiophile music. Releasing music on the underground scene in the early years as Deepsoul(a soulful/deep house collective with the likes of Fera, Deeptonic & Chronic Mist) it was in 2011 that Deepsoul's track "mystic streets" was selected for Peng Africa's first compilation "Silulu vol 1" which made waves in the S.A house scene. Remixing for the likes of Andy Compton, Magic Soul, Matthew Yates and others it is clear V.Soul is honing his sound.

His debut EP "Surge" received a warm welcome in the house scene housing tracks like "Love sick" it was nothing short of a description of his sound, with smooth melodic and mellow sounds to express his love for the music

V.Soul's musical journey is still an ongoing one with Audiophile music being a new chapter...

2019-10-23

2018-12-01

2018-11-10

2018-11-10
2017-06-19
2017-05-18
2016-06-04
2016-04-30
2015-11-30
2015-11-30