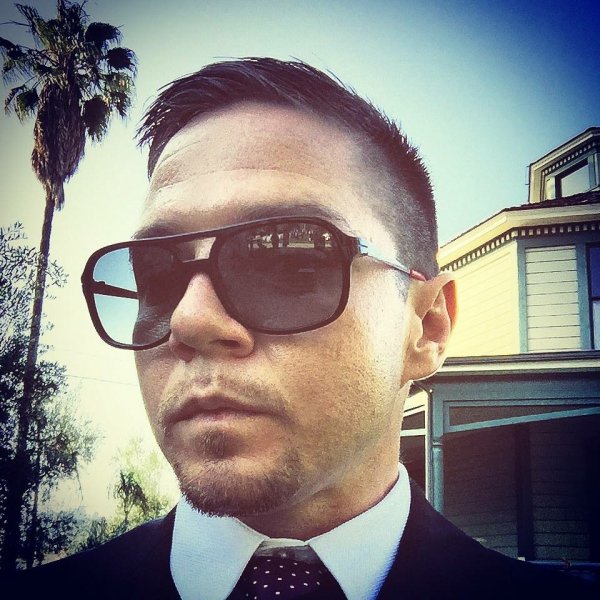 Artist
JORDAN STRONG
House music veteran Jordan Strong is one of LA's most versatile DJs. After joining Uniting Souls Music in the 90s, he's taken center stage at Lightning in a Bottle, Housepitality, Diggin' Deep, Flammable, the Hugh Hefner Suite at Palms Las Vegas and countless other events. Strong puts his audience first. His sets are flawless and encompass a variety of genres.

Strong's "Be the Light" charted on Mark Farina's Ministry of Sound Top 10 in '05. Other notable releases include High On You, Highlights in Low Light, and The Tribe, The Hive have gained international attention and support from Doc Martin, Kraak & Smaak, Jay Tripwire and more. Recently, he's brought original poetry into his tracks such as "Picture in the Sky".

Strong has hosted events such as Village, Stardust, and The Light. He's also hosted charitable events with The Movement, Give a Beat and his own projects: H.E.L.P.'s "Backpacks for the Homeless" and Reaching Out - fundraisers for victims of natural disasters.

2022-12-09

2022-06-30

2022-06-30

2021-12-03

2021-11-19

2021-10-15

2021-06-11

2021-06-11

2021-04-30

2020-12-24