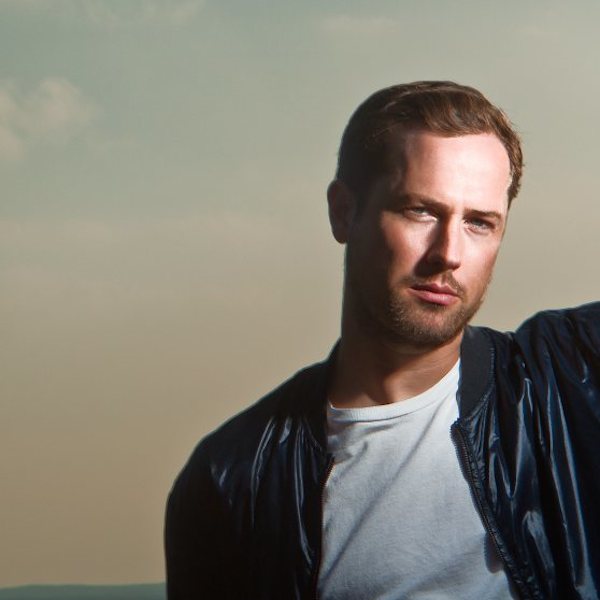 Artist
DJ TONKA
There are people who don`t particularly care for music, then there are people who love music, and then are finally those who live for music. Almost every possible minute of their 24 hour day is used to consume, understand and compose music. The learning process of completely comprehending this beautiful art form never stops, it is a life long journey. Musicians infected by this contagious disease tend to frequently alter their tuneful flavor, always one step ahead of the rest of the field, never looking to the past.

The producing artist and DJ TONKA is surely a prime specimen of the latter. Being a proud owner of over 40.000 vinyls, the German musician spends most of his day devouring the freshest tunes just out. But not only is this man an expert in the electronic field, he is also an avid lover of indie rock, oldschool hip hop, 80`s synthesizer pop, chicago house and italo disco. This has most likely to do with the fact that the young entertainer grew up in a family which evolved around wild jazz jam sessions at home and fine arts exhibitions.

DJ TONKA started his illustrious career together with his best buddy and school mate Ian Pooley in 1991. Under the synonyms T`N`I, Space Cube and Outrage they released a whole bunch of early techno, house and breakbeat records on underground labels such as Force Inc. (Germany), Edge Records (UK) and R&S (Belgium). After achieving notoriety with Ian in a flash, he started releasing groundbreaking cut up disco 12inches (1995) on the legendary Force Inc. US imprint, basically inventing a completely new genre in itself which even saw the legendary Daft Punk name check him as one of their influences on of their album intro tracks.

Being responsible for such massive chart radio hits "She Knows You" and "Don´t be Afraid (To Let Yourself Go)" or his awesome house remixes for big time players such as Salt`N`Pepa, P.Diddy, Erick Morillo, The B-52`s which also received huge amounts of TV coverage on channels such as VIVA and MTV.

2022-12-22

2022-12-22

2022-12-02
Urlaub
DJ Tonka Radio Mix

(3:30)
2022-10-28
2022-09-23
2022-07-22
Urlaub
DJ Tonka Dubstrumental

(5:31)
2022-07-08
2022-02-25
Urlaub
DJ Tonka Dubstrumental

(5:31)
2022-01-28

2019-08-08