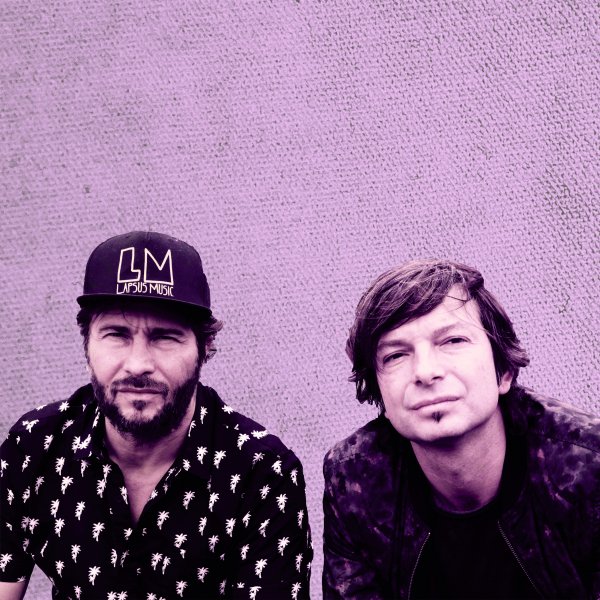 Artist
SUPERNOVA
The SUPERNOVA project was born in 2002 when Emiliano "EMIJAY" Nencioni & Giacomo "G.O.D.I" Godi met and, after separate and successful careers in their own towns respectively, they decided to join and give birth to something global and even more ambitious.

LAPSUS MUSIC, originally born in January 2009, today is considered one of the most respected independent record labels in the underground club scene.

SUPERNOVA's productions and live sets are characterized by powerful grooves and eclectic arrangements. A style that often referenced but ever duplicated.

SUPERNOVA's music can be found on labels like Lapsus Music, Elrow Music,8Bit,Get Physical,Defected,Stereo Productions and more..
POS.
TRACK
ARTISTS
LABEL
GENRE
RELEASED
2017-01-06
2016-10-14
2017-01-06
2016-09-16
2016-07-01
2017-01-06
2017-03-03
2016-11-04
2016-08-19
2016-07-22