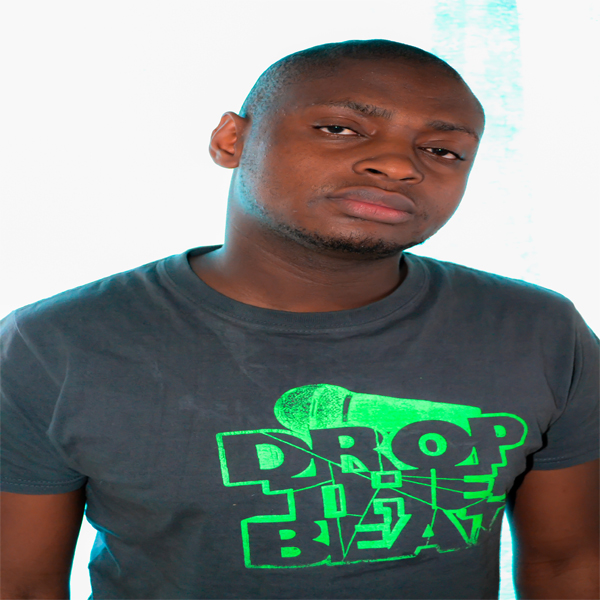 Artist
WITDJ
Owner/Director of WitDJ Productions (PTY) LTD

Real name:Witness Bodikwa

Home town:letlhabile(brits)

Country : South Africa

Music career

Professional DJ

He has been a dj for about 6 years now

Played in most clubs around Pretoria,JHB & North west " Cappello, Midiroots ,Palakash, Edaweni car wash, Ace Inn, Network Lounge ,The HOG Lounge" naming a few.

Have shared sets with some of the big dj in south Africa" Dj fresh, black coffee, master t (rhythmic elements, vinny da vinci,christos,dj clock, shimza" naming a few.

He Played in big events" Kelly khumalo birthday party, Deep House Sound cd Launch, Radio Letlhabile parties & Year End Parties For Ford motor company of south Africa.


Music Production


WitDJ Has worked with artists around the world, the likes of Fifi,Jhenni,Tapz,Zandi,Dj Ellesse,Dj Skg,Tevin Jay, just naming a few.

He has done remixes for artist all over the world.

We asked WitDJ what was his best moments on this music industry "having to feature top vocalist like Jhenni from Scotland on his track called dreams was one of the best collaboration I could ever done, the track basically made me realize that dreams do come real, all you need to do is not give up"

He then went on by saying "it also showed me that hard work will open doors for you"
2019-09-13
2019-04-26

2019-01-31

2019-01-31

2019-01-31
2018-11-02
2018-08-31
2017-08-26
2017-08-26