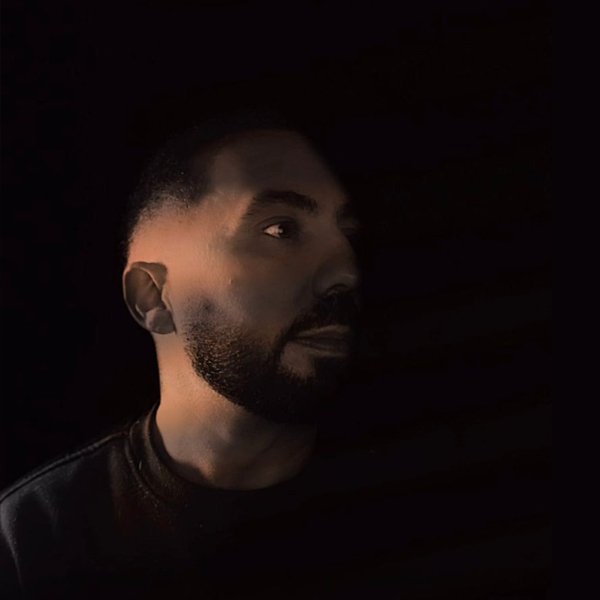 Artist
JOSEPH GAEX
Joseph Gaex Spanish producer with over 2 years experience in the scene House & Techhouse, seals Owner "Wanna Dance Music" and "Tatun Records" managed to sign major labels as "Insolito Records, Rockit, Yaiza Records, HardCutz, Moonshake, Zero Urban Records and many more.
Joseph Gaex has been supported by great artists like UMEK, Chuckie, Vlada Asanin, Stefano Noferini, Fatima Hajji, and some more ..
Its tropical rhythms mixed with tech touches make your track is pure rhythm.
A dance music enthusiast, his label's motto is making music that people want to dance to. After visiting his Sound Cloud page and listening to a few mixes, no matter what culture you are hailing from, when it comes to house music, we are all one. The elevation doesn't stop there. House Music transcends all cultures.

2022-09-19

2022-09-19

2022-09-19

2022-09-19

2022-09-19

2022-09-19

2022-08-19
2022-04-25

2022-04-18

2022-03-14